Install Kodi on Amazon Fire TV: Four easy steps
Published on March 30, 2018
Kodi, which is also known as XBMC, is an open source media hub whose primary objective is to make it easy for individuals to access their digital media. Be it music, movies or live TV, Kodi ensures that everything remains in one place. The system is available on numerous platforms including Windows, Android, Raspberry Pi, Mac, Linux, IOS and Xbox One.
However, one platform that is devoid of the connection is Amazon's Fire TV. Amazon Fire TV users need not worry as there is a way for them to download Kodi on their systems. Even though installing Kodi on the Fire TV is not as easy as what it would be for other platforms, it is still made possible.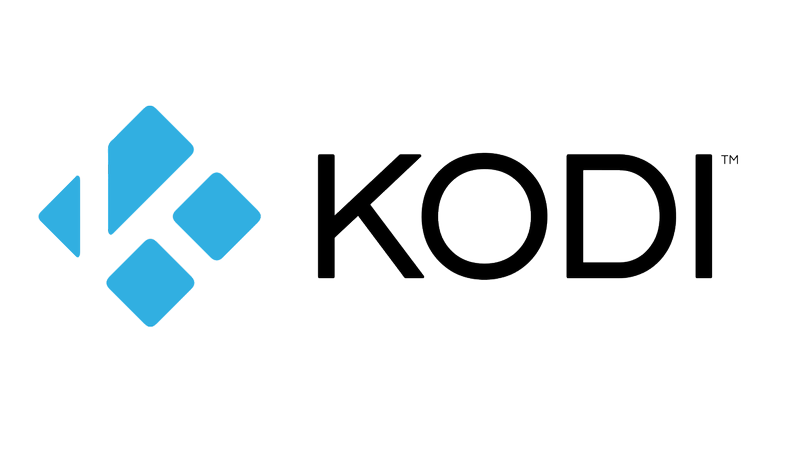 BEFORE YOU INSTALL
Before you begin the installation procedure, make sure that you are in possession of a Fire TV device. The good news is that all Fire TV streaming boxes and Sticks are made compatible. Kodi notably, works on both Fire OS 6 and all the recent models. "During the first step of the install process, your Fire TV will warn you that enabling unsupported apps (Kodi is one such app) could potentially pose a security risk. If you closely follow the instructions in this guide, you shouldn't have much to worry about," notes an online report.
HOW TO INSTALL
1. Open Settings
Users can click open the Settings option and navigate through the Device section. They are then required to select the Developer menu or the Developer Settings if they are using older models.
2. Install apps
After you have discovered the Developers settings, you can choose from a range of 'Apps from Unknown sources' option. Make sure that it is turned on. Go ahead even if you see a warning.
3. Install Downloader app on Fire TV
You will come across many different apps that you can use to download Kodi from as such. However, you must select the Downloader app by AFTVNews.com which is the most straightforward option to choose.
4. Download Kodi
Once the Downloader app is installed, open the app, and you should find yourself in the Browser section. Select the address bar and enter the following URL: kodi.tv/download.