Instagram's Update: Here are some new innovative features in the app
Published on October 31, 2018
Instagram one of the most used social networking sites by the people, especially by the youngsters. You all must be aware that Facebook is the parent company of Instagram. By reports, it was found that the worlds largest population are engaged in the Instagram, also the users which spend their most of the time on Facebook(reading feeds and for chatting) they also get attracted towards Instagram.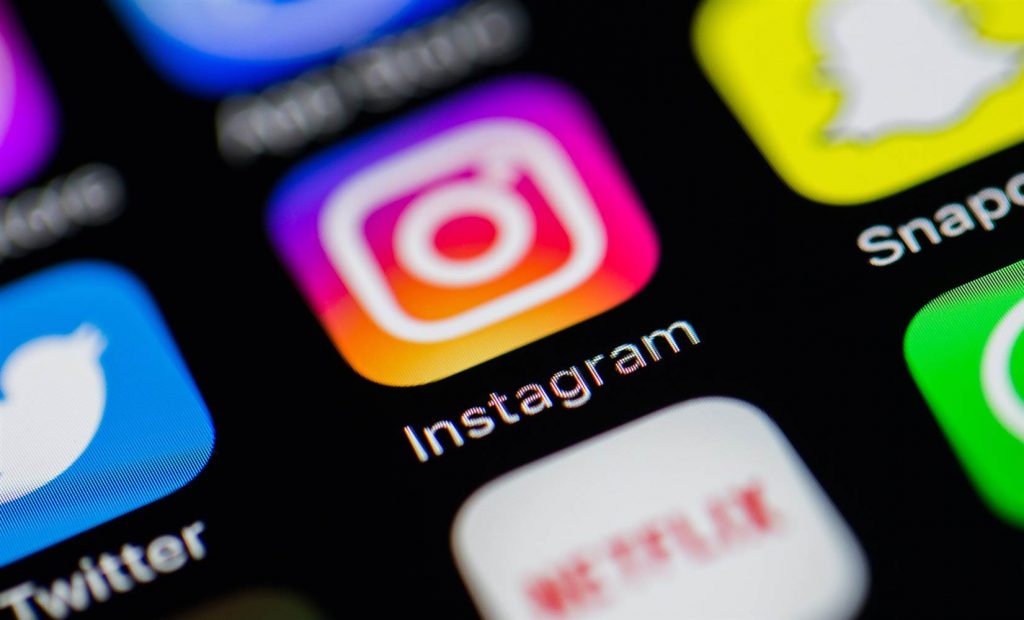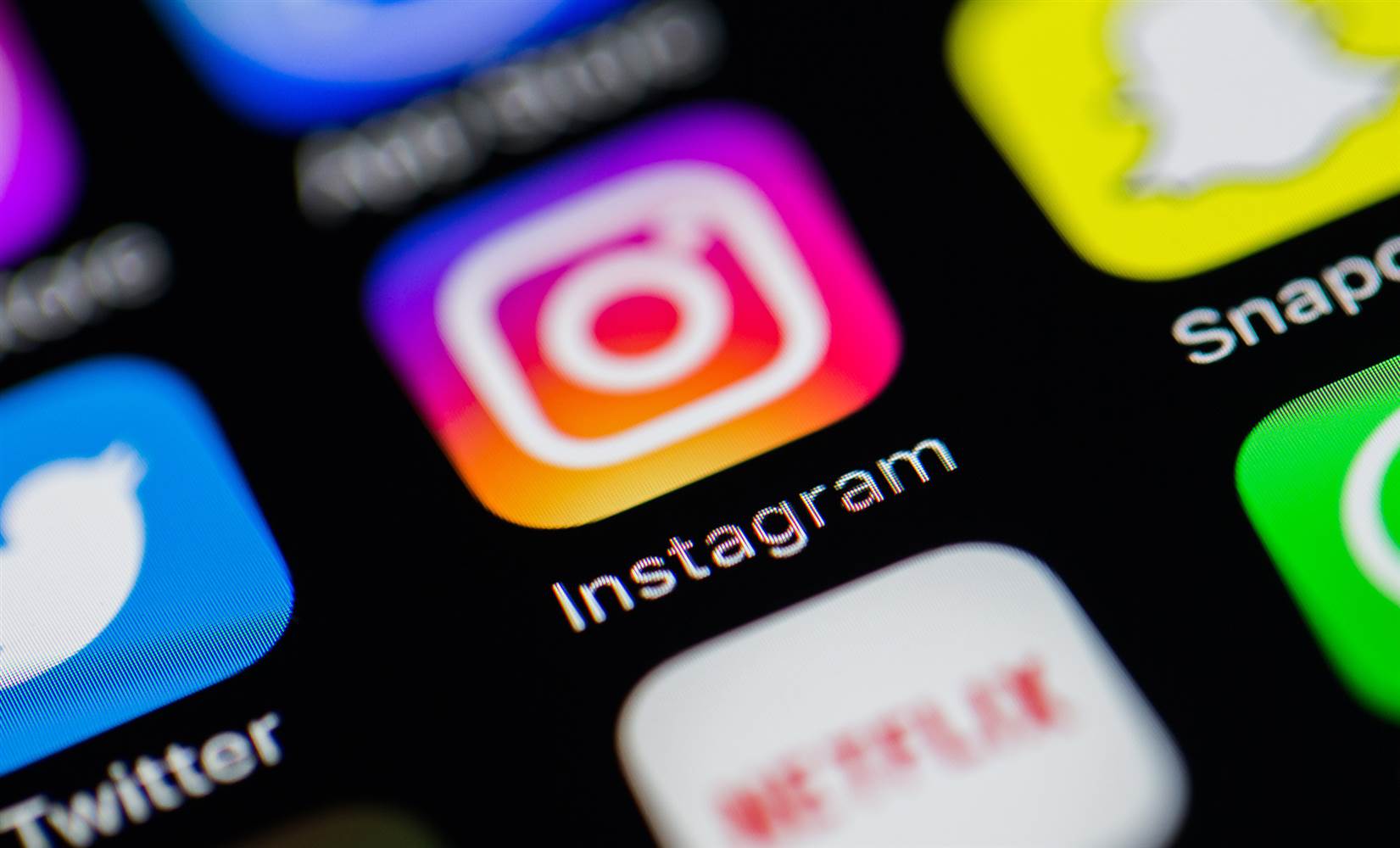 You all must know that Instagram is supporting business adds at a very high pace. Instagram, with the help of stories promoting paid adds for leads generation. This features will help the businessman as well as an advertiser to target their users through stories. It will target the users just like, it was targeted on Facebook.
Instagram helps the business pages to promote things on stories to the larger audience. As same as Facebook, Instagram also gives you the option for promoting things by specific settings just like, by setting up location, age group and gender.
Reports also came out by Facebook that they are almost ready to start business adds on Instagram and that too worldwide. You can have an example, suppose you have followed some of the pages for bags and fashion accessories, therefore, you will get high-end adds for that(fashion accessories, as well as bags, adds) in your stories so that you would purchase them.
Instagram also adds some of the important features from IGTV as well, now the creators can now share their video to their story as well. IGTV was a feature enabled by Instagram some months before so that people can upload videos which have duration more than more than a minute(because stories have the time limit of one minute only). Therefore now you can also share the IGTV videos with your stories because of the new update.
The people can simply tap on the aeroplane sign at the bottom and automatically it will be transferred to IGTV video. This feature is the most amazing till date, as it will be very convenient for the users.