Instagram with new feature update: "close friends"
Published on December 1, 2018
Everybody around needs a perfect social media platform so that they could connect with their friends and relatives. There are many such platforms such as Facebook, Snapchat, Whatsapp, Instagram, but which one is the best. Instagram is found to be the most liked social media platform for sharing videos, photos as well as for chatting. Earlier for sharing all these media, Facebook was one of the prominent methods for sharing these media, but as you would be aware of Facebook's second property known as Instagram. We found that Instagram has the highest proportion of votes by the teenagers and users when used, which platform you used the most for connecting with people?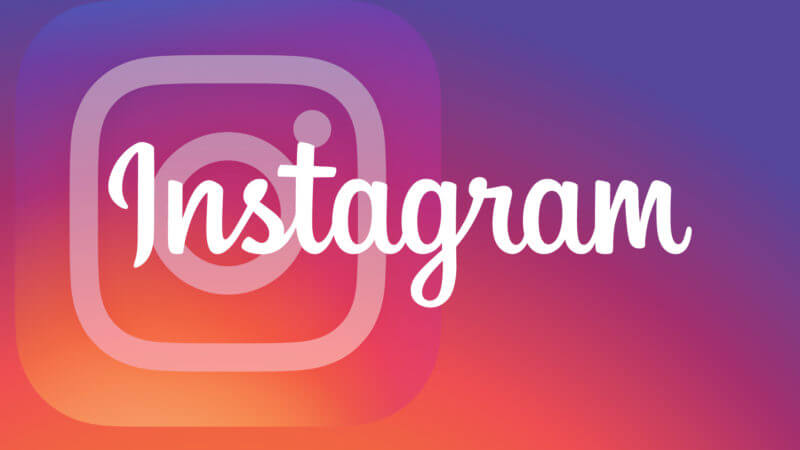 From last many months, Instagram is adding with new features so that the sharing of photos and videos between friends would get better and amazing. Not only this Instagram has added fresh features for the business leading pages for better results and also helped the pages who wanted to share long videos(earlier only 1-minute duration video was allowed to share), whereas a user can upload videos of time duration, up to 10 minutes. This was possible only when Instagram added IGTV feature to Instagram.
With these, after some time Instagram added a new feature by which a person can share his tag so that other friends can add by scanning the tag, named as the Nametag feature.
Apart from all these, you must have been following certain people which have been famous on social media and which have two different accounts, one for their fans and other for private and personal contacts. Yes, Instagram allows this also. But for getting out from two accounts, Instagram has added one more feature in the list, called as the "close friends". This feature is added with a  motive so that the user could share something with a smaller group of people and also with some of the selected friends.
This feature is so amazing because it will not get any request from some other friends for adding in that "close friends" list.  The main question comes that how the user will get that they are added in the friend list?
Basically, when they will see a certain story they will be able to see a green badge on the bottom left side of the story. You can basically tap on it and then share it to the list of your friends(close friends).
One thing which is quite impressive is that this new update has been rolling out in both Android and iOS device, and also enabled worldwide. Stories are now becoming the most important part of everyone's life because a person leads to express their self by adding a picture or a good quote over it so that they could connect with other via story than post. We have also found some point said by Instagram itself in its own blog that, "With Close Friends, you have the flexibility to share more personal moments with a smaller group that you choose."
It was just that Instagram is working by a company executive, named as Adam Mosseri taking over after the abrupt departure of Instagram co-founders Kevin Systrom and Mike Krieger in October. Instagram officially gave this information as said in the reports. Also by reports, we came to know that Instagram is the app known for making the maximum number of revenue when compared to other networks and also claimed that it will the most fastest-growing revenue generator in the country. Also, everyone proudly says that Instagram is one of the keenest and nice platforms which doesn't harm anyone's intentions.
Note: For features update, you can visit Instagram's official site.