Instagram to be updated with 'text-only' status option
Published on January 20, 2018
Developers at Instagram have updated its photo-editing platform with a new feature. Thanks to the integration of the latest features, users now have a way of checking other user's online status. However, there's a catch to this. The online status is only visible for those who are available to chat over the Direct Messages option.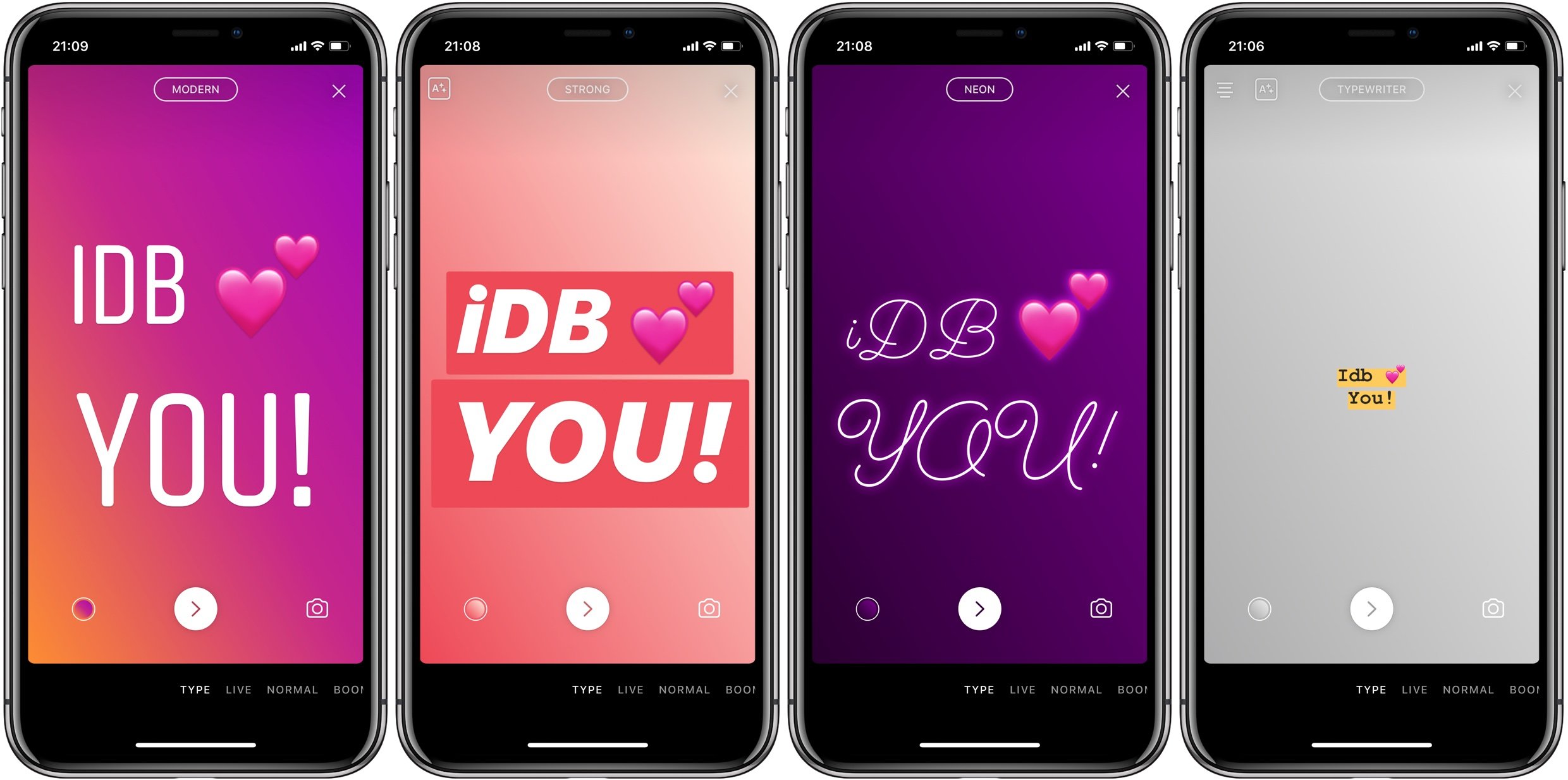 The feature works, regardless of whether the recipient follows you back. The company did not provide any heads-up before actually rolling out this feature. Once everyone began noticing the addition of the same, Instagram took to their official Twitter account to send in a confirmation. There are other two features namely, 'Text-only Stories' and 'Screenshot' security facility that is set to be added to the platform.
"We're always working on ways to make it easier to have fun, real-time conversations with friends on Instagram. We recently rolled out the ability to see when people you follow or message in Direct were last active on Instagram, and they can see when you were last active.
Activity status only appears in the Direct inbox and you can control the visibility of your active status in Settings," an Instagram spokesperson was quoted by Gadgets 360 as saying. It goes without saying that the 'Active' feature on Instagram is much like the 'Last Seen' feature of WhatsApp. The same kind of facility is also available on Facebook Messenger as well.
Individual users have the option of turning the 'Active' feature off on Instagram. However, if they do choose to turn their 'Last Seen' option off then they won't be able to view anybody else's online status either.
There are rumors that the developers at Instagram are testing out a new 'Type' feature option that allows text-only and written Stories on the platform. Instagram Stories have mostly been based on videos and images up till now. Another feature will allow individuals to remain notified each time someone takes a screenshot of their image, caption or direct message.