Instagram to improve security for all accounts
Published on August 31, 2018
On Tuesday, Instagram will start to roll out some of the new features which are designed in such a way that it will help you out to throw out all the fake accounts. These features also include some more options in which all the popular accounts will soon be getting the options to its users to get some more detailed information about the accounts.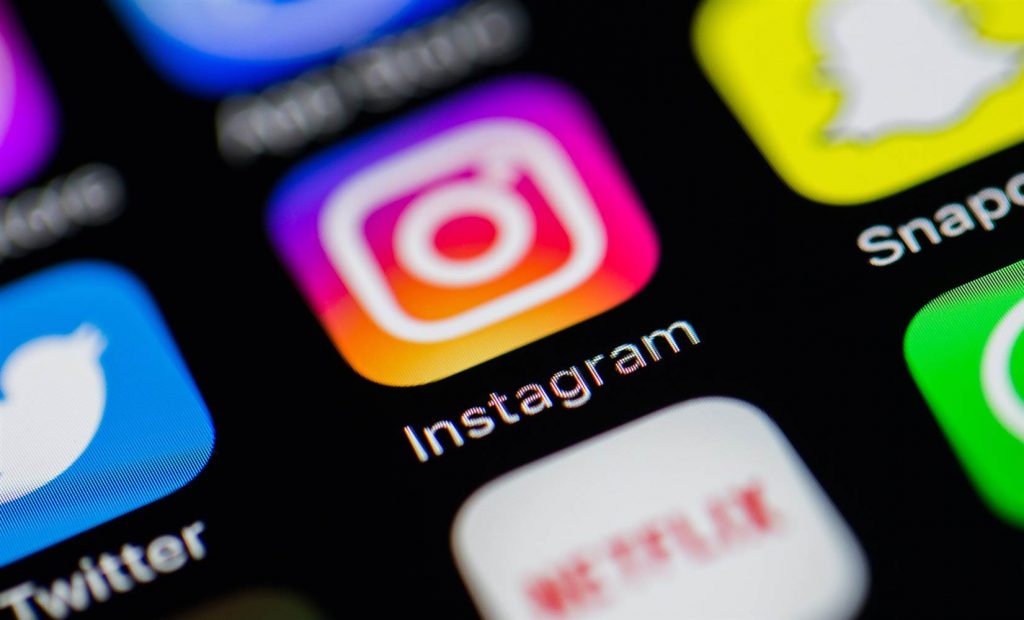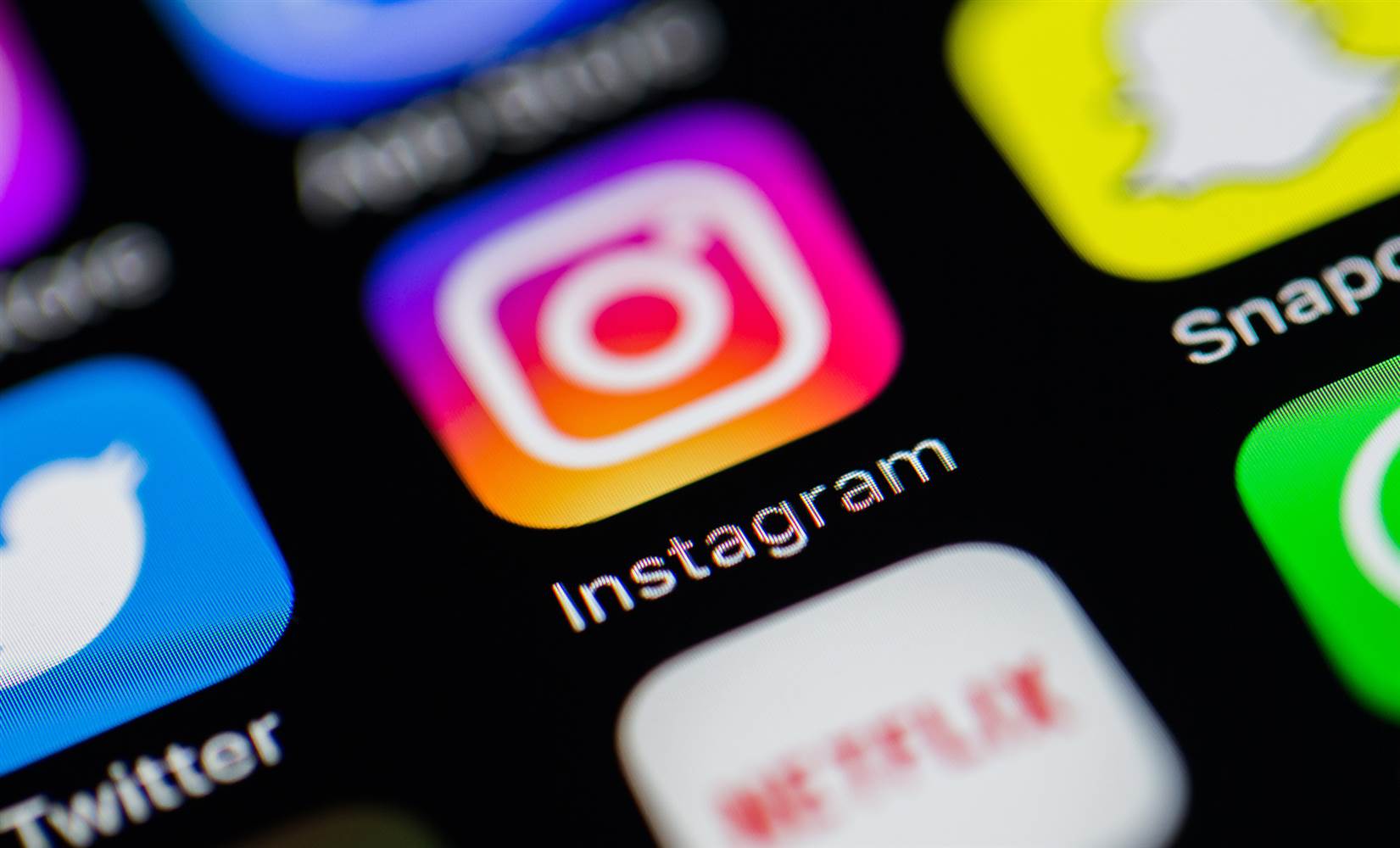 Instagram which is owned by the Facebook is now going to upgrade the security system of the app. Currently; Facebook seems to be the soft target when it comes to the security issues as well as privacy matter on the social media. But now, it seems that the Instagram is now facing the same heat due to the deluge of the bots, fake accounts, fake followers as well as propaganda flooding of the photo-sharing app.
In the latest announcement, Instagram has now unveiled its all-new plans to bring the three-part plan to the social media brand on Tuesday. It said that the company is now going to improve the safety across the platform which is said to be more than one billion users who all are present worldwide and it is increasing per day.
According to Instagram co-founder as well as Chief technology officer Mike Krieger, said in a blog post that the company knows that we have got more work to do so we need to keep the bad factors away from the app. For this, the company is fully committed to building more tools for ensuring the security.
Soon, Instagram will be implementing the support for the third-party authenticator apps. This allows the user to use the two-factor verification purposes.
Instagram has now got the support of the two-factor authentication for the app, but it has got involved with the phone number. In this, the user is required to receive the text messages which has said to be proven to get insecure as some of the users are vulnerable to the SIM hacking.
In SIM hacking, the hackers usually hack the sim to gain access to the person's phone number. The company said that the user could go to the Settings section that is present in the app and then the user can choose the Two-Factor Authentication. After selecting it, it will be implementing the feature which does not require any use of the phone number.
This all-new feature from the Instagram which supports the third-party authenticator apps will be soon roll out. It will be available to all the users globally in the coming weeks. With the addition of this feature, the company claims that the account will get now more secure than before. This Two-Factor Authentication has now become a default security system during the last few years.