IBM's Neural Networks Can Now Predict Parkinson's Progression
Published on July 30, 2021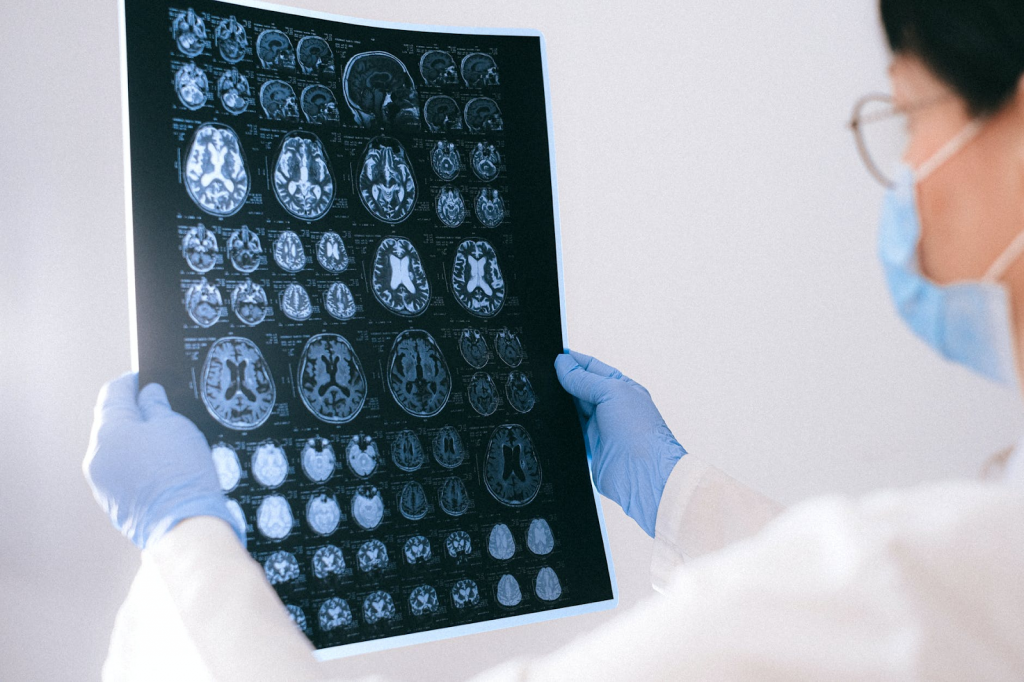 IBM researchers have developed a program in partnership with the Michael J. Fox Foundation that can successfully predict how Parkinson symptoms will progress in a given patient. The software has the potential to revolutionize how doctors are able to help patients manage their symptoms.
Our aim is to use AI to help with patient management and clinical trial design. These goals are important because, despite Parkinson's prevalence, patients experience a unique variety of motor and non-motor symptoms.

IBM

This breakthrough was made possible by a study the Michael J. Fox Foundation sponsored called the 'Parkinson's Progression Markers Initiative.' The dataset that IBM used included information on over 1,400 patients. Big Blue says that it's the 'largest and most robust volume of longitudinal Parkinson's patient data to date.'
Parkinson's disease affects over 6 million people. As of yet, there is no cure for the disease. So, IBM Research and the MJFF are going to keep working on this AI model to be able to better care for patients.