IBM Made The World's First 2nm Chip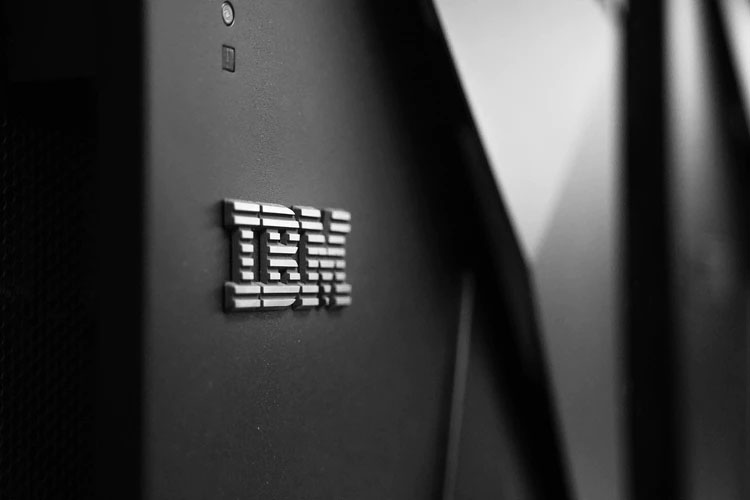 IBM has claimed to have taken chip technology a major leap forward. IBM has made the world's first 2nm chip. The company was able to pack 50 billion transistors onto a single, tiny chip.
The new process node promises 45 percent more performance while using the same amount of power as current 7nm designs.
Mobile devices that use 2nm chips will have around 4x the battery life as compared to current 7nm chipsets. IBM says that if 2nm chips are used in smartphones, you would only need to charge your phone every four days.
Also, laptops would get a massive speed boost from 2nm processors. Other areas where 2nm chips would make a big impact would be autonomous vehicles. These kinds of chips will give self-driving vehicles the ability to detect and react to objects much more quickly. IBM also says that this technology is going to benefit data centers, space exploration, artificial intelligence, 5G and 6G and quantum computing.
IBM has made the 2nm breakthrough far before its competitors. Even Apple's M1 and A14 along with Huawei's Kirin 9000 are built on TSMC's 5nm technology.
Meanwhile, AMD and Qualcomm are nominally running on TSMC's 7nm process. Qualcomm's Snapdragon 888 is, however, manufactured on Samsung's 5nm process node.
As for Intel, lol, the company is unlikely to release 7nm until 2023. Yes. With a 2 and a 3 at the end. The company is still using 10nm and 14nm chips, which is the same technology the Romans used.
2nm processors are definitely going to make their way into consumer devices at some point. Remember, making a 2nm chip and building them at scale are two totally different things.
IBM is planning to release its first commercial 7nm processors later this year.