Hyper Light Drifter is Available Free of Cost at Epic Games Stores
Published on December 28, 2019
If you are a lover of games, then it is the perfect time to get some critically acclaimed games without paying a penny. The holiday sales of the Epic Games Stores is currently underway. In the holiday sales, the company is offering as many as 12 games free of cost. They are unrevealing a single game on a specific day. The highly anticipated annual sales started from the 19th of December 2019, and it will end by the 1st of January 2020. If you are unaware of Epic Games, they are the same company that developed the most popular game on the internet today- Fortnite.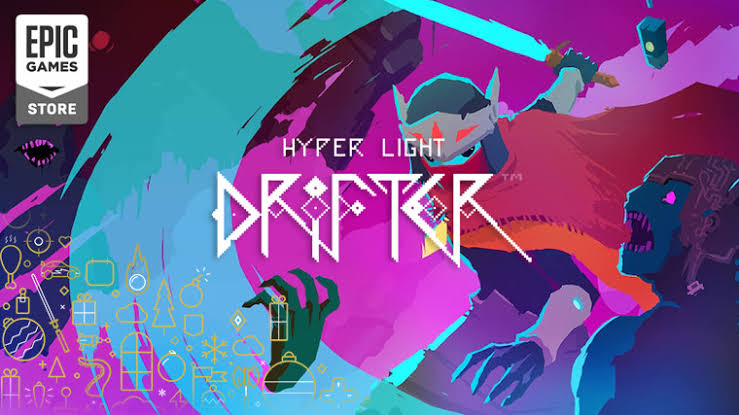 Hyper Light Drifter
As everyday host a unique game, today, the company is offering Hyper Light Drifter free of cost. The action RPG game officially released a few years back in 2016, which now you can enjoy free of cost. The game got an impressive Metacritic score of 88, and it won several awards. The gamers also loved this action game in 2016. Though it is foolish to recommend the game in 2020, it is still better than most of the existing retro 2D games. As the game is available free of cost, there is no harm to download it. Expert says that this is the ideal time to buy the game, just before the arrival of the new game- Solar Ash Kingdom. The game is comparatively newer than the Hyper Light Drifter, and offer exciting gameplay with superior graphics.
The free game offering will end on Saturday at 11 a.m. ET. If you, unfortunately, miss the deal, the game is available at the platform for only 10 USD, which is a whopping 50% off than the regular price. All the free games also have similar kind of offers, until the 2nd of January. The company also announced the development in its official Twitter handle.