Huawei will have its first foldable phone with 5G network
Published on September 24, 2018
Latest network in the world of smartphones is the 5G network, which will be in the country by 2019, with this we will also have the foldable phones. Huawei has made many good featured phones from last years and also in mid-range which people can afford easily. So, the new Huawei has the best phone till date which is both foldable as well having a 5G network.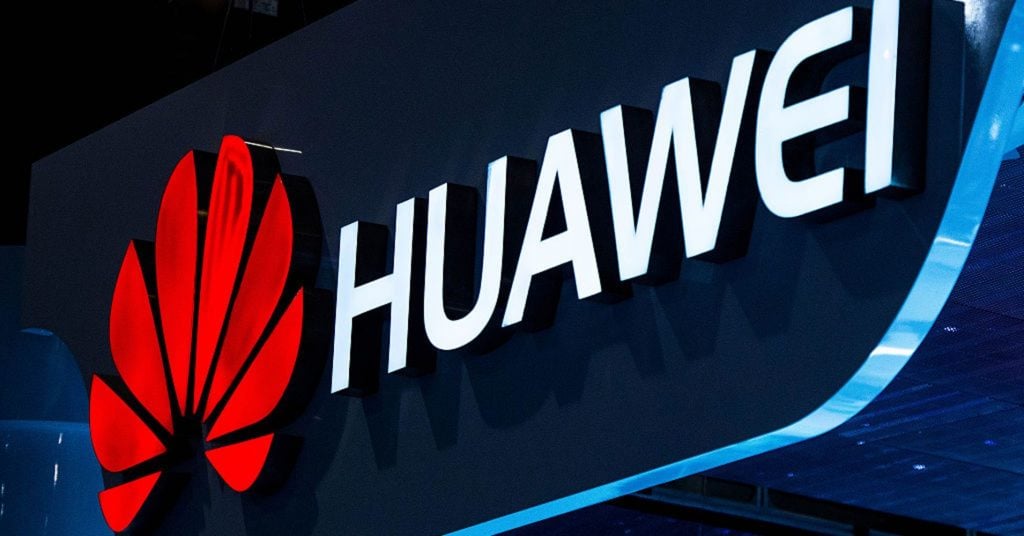 If we say about Samsung's foldable phone, they said that they will launch their first foldable phone in November but Huawei said that it wants to be the first company which will launch its foldable phone, as you know about Samsung and Huawei, whereas Samsung has already claimed that before. Samsung has claimed about its first foldable phones features and specification in November during its developer conference.
At the World Economic Forum which was held last week, the chairman of Huawei Keh Hu said at the panel that Its first 5G phone will surely have a foldable display. You must think that the foldable phone means a computer? Yes, you are right the foldable phones also act as a computer or can replace computer said by the CEO at IFA 2018 which was held a few weeks ago. Today every person wants a smartphone with good speed, so now you must think that what speed 5G network will give you. Huawei chairman Ken Hu along with the telecoms said that we are going to introduce the first foldable phone.
Ken Hu didn't reveal any other features or details about this new handset but yes it has the 5G network. But yes if we believe in the rumors then yes it will have bigger batteries and more room for additional antennas. According to the claims, this will have more battery life and more different arrays than the other before. The chairman said that Huawei will launch this phone in the mid of 2019. If we say that Samsung's new foldable phone will also have the 5G network so we are not exactly correct because Samsung itself claimed that it the new foldable phone will not have the 5G network.