Huawei to replace the Gmail services for its Mate 30 series, Reality or rumours?
Published on September 9, 2019
A new comment from some Google official to Reuters confirms that the giant smartphone maker Huawei is about to disable the service of Google Play for its Mate 30 series. The news might be a rumor or could be a reality as well but as of now, there's no official announcement from the company that they won't allow the Google Play service version of Android for the Mate 30 line.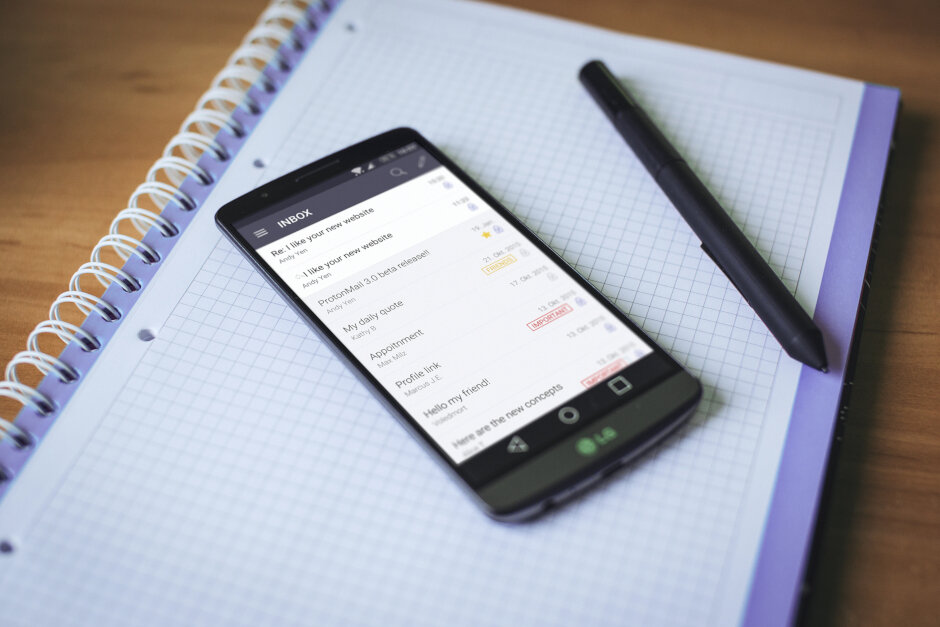 This clearly reflects that the company might be introducing some new operating system like its HarmonyOS which was teased recently in August, but the company also added that they'll not use this OS for the high-end smartphone. The possible options now could be an open-source version for Android just like the "forked" version used by Amazon for its Fire tablets.
The company may also turn up to other operating systems like Sailfish, whose's security features were considered as five years behind the Google Play.
The US ban against Huawei clarifies that there would not be the use of Gmail for the Mate 30 series also some other Google applications like Maps, YouTube, Play Store and many more. Just for Gmail, the company could be found using ProtonMail as the primary email application in the smartphone.
While on the other end ProtonMail is also looking to expand its reach in the market. The revoke of Google Play services in Huawei Mate 30 series could be a beneficial step for ProtonMail to capture more Android market.
In a recent blog post of ProtonMail, the company says that Google doesn't respect its users, and a free app like Gmail makes the company plenty of money by selling user data to advertisers. In addition, the blog also projects both the Play Store and the Apple App Store as an example of a distribution monopoly.