Huawei shipped 153 million smartphones in 2017: Research
Published on March 30, 2018
The smartphone market may have been focused on the battle between Apple and Samsung at the moment. However, another company that is quickly garnering widespread attention is the Chinese technology giant Huawei. The handset manufacturer has slowly but steadily achieved the title of the third largest smartphone developer in the world.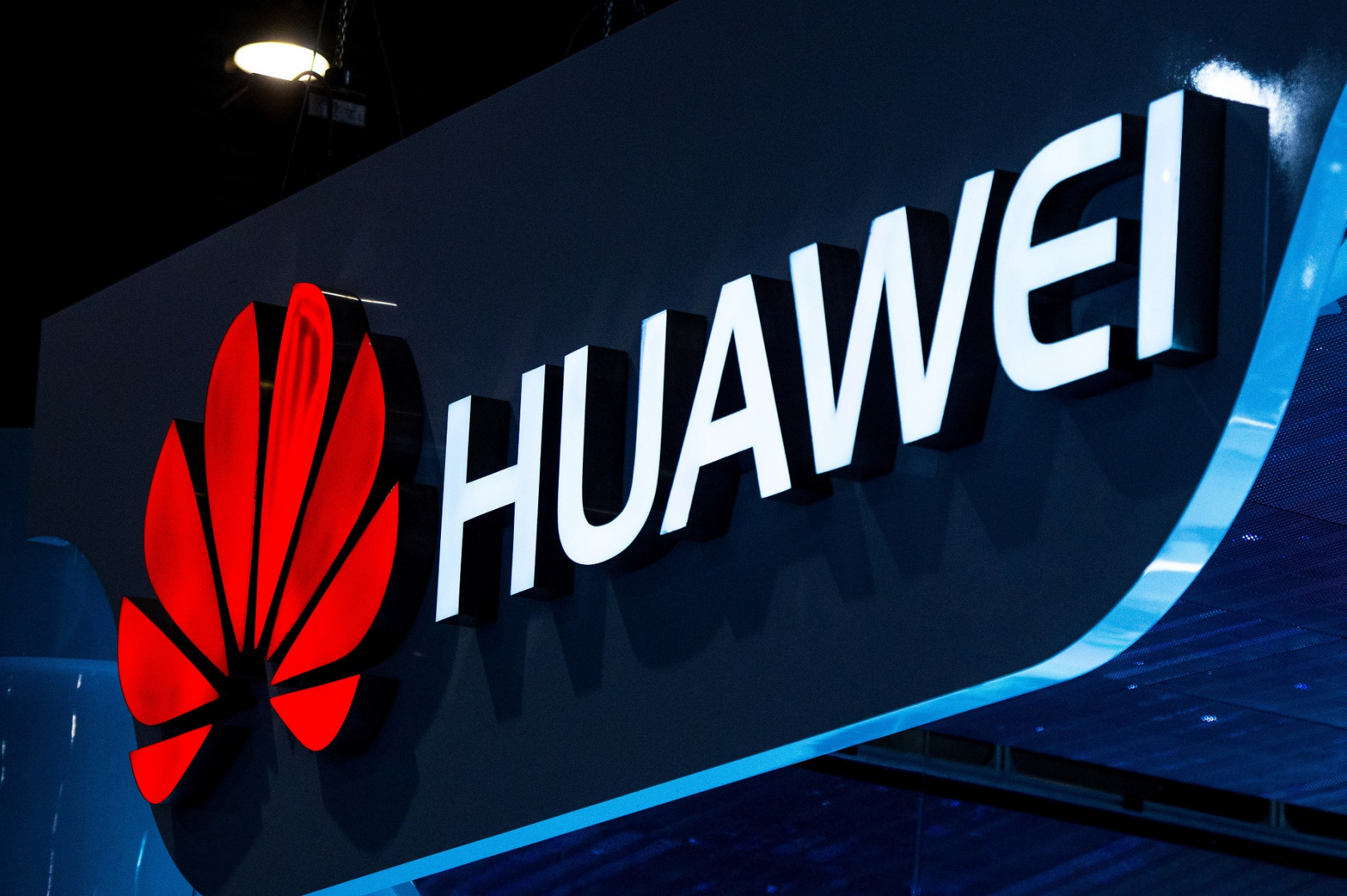 This move doesn't end here, and the company has made their desire of becoming the largest smartphone manufacturer known to both, its consumers and its arch-rivals. It seems like the firm is not very far away from achieving this target. A recent report carrying information from Counterpoint's Market Monitor service states that Huawei shipped over 153 million smartphones last year.
The figure includes all the Honor devices that they sent as well. With this, Huawei has made total revenue of over CNY 237.2 billion, which roughly translates to about $36.4 billion. The company has experienced a growth of over 31.9 percent (year-on-year). Huawei and its sub-brand Honor have run full speed ahead in the consumer business as well. With their latest achievement, the firm has scoured a rapid growth in their respective markets.
One of the main reasons why Huawei's 2017 results looked better is because of its sub-brand Honor's performance. The firm had helped push their sales considerably last year. This achievement remains right even when it comes to the Chinese market. "Huawei secured the leading position in the Chinese smartphone market during the final quarter of 2017, and for the full year 2017, it registered 19 percent YoY growth. This allowed the world's third-largest smartphone brand to capture 19 percent share of the smartphone market, its highest ever for a full year," said Counterpoint.
Meanwhile, the firm recently launched its flagship smartphones for the year of 2018, i.e., P20 and P20 Pro. The smartphones are home to the Artificial Intelligence (AI) technology that is its primary highlight.