Huawei to ready blockchain-filled smartphone?
Published on March 22, 2018
Huawei is reportedly considering manufacturing a smartphone that will support blockchain-based applications. Two people familiar with the company's plans recently leaked out the information. The world's third-biggest device developer will be the first to extend support for blockchain-based applications if this news turns out to be true.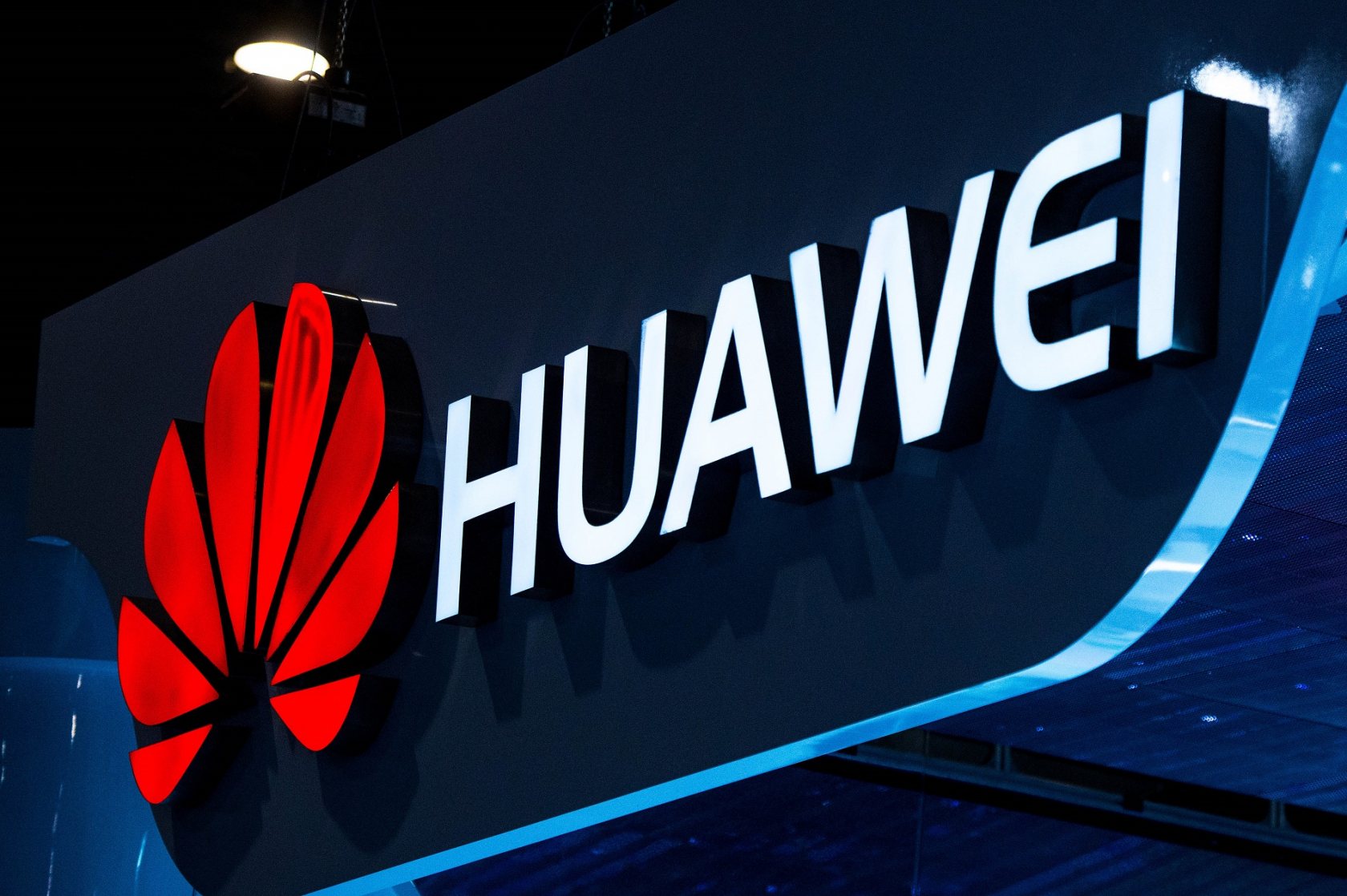 According to several reports, the China-based company is currently in talks with Sirin Lab's operating system about the upcoming grand project. The technology giant apparently wants to license Sirin Lab's SIRIN operating system. The operating system will be able to run blockchain applications alongside Alphabet Inc-backed Android operating system.
However, the reports also further add that the talks regarding the possible integration are preliminary at the moment. In other words, no agreement has been signed between Sirin Labs and Huawei as of yet. Representatives of both the companies, including Huawei and Sirin Labs have confirmed the fact that a meeting was set up between the two.
However, they have declined to comment on what exactly is it that they might end up manufacturing. As mentioned previously, if these plans end up turning out to be true then this will be Huawei's first foray into blockchain. For those who aren't aware, blockchain is described as being the decentralized ledger which is used to record cryptocurrency transactions. This move is carried out with the objective to bring technology closer to the mass market. Even though the cryptocurrency market has slumped this year, it continues to grow bigger. Reportedly, the cryptocurrency market has increased 15 times to roughly $350 billion in the past twelve months.
This meeting is the first one between Huawei and Sirin Labs. The two have met previously as well. A caption under a February 28 picture on Sirin Labs' Telegram chat group reads, "Amazing meeting just concluded between Sirin Labs and Huawei. Among other things discussed was the possibility of cooperating to bring blockchain technology to the masses in a secure way."