Huawei P20 series: Here's everything you need to know
Published on March 27, 2018
Huawei is expected to take the wraps off its P20 series of smartphone soon. The Chinese technology giant will be holding an event on March 27 in France. The keynote of the game will be live-streamed, starting from 15:00 pm CET and will be accessible through YouTube's official website. From earlier this year, the company's P20 series is speculated about as such. There have been numerous rumors and predictions being made about the upcoming handset. Here is everything that you need to know about the future smartphone before its last launch: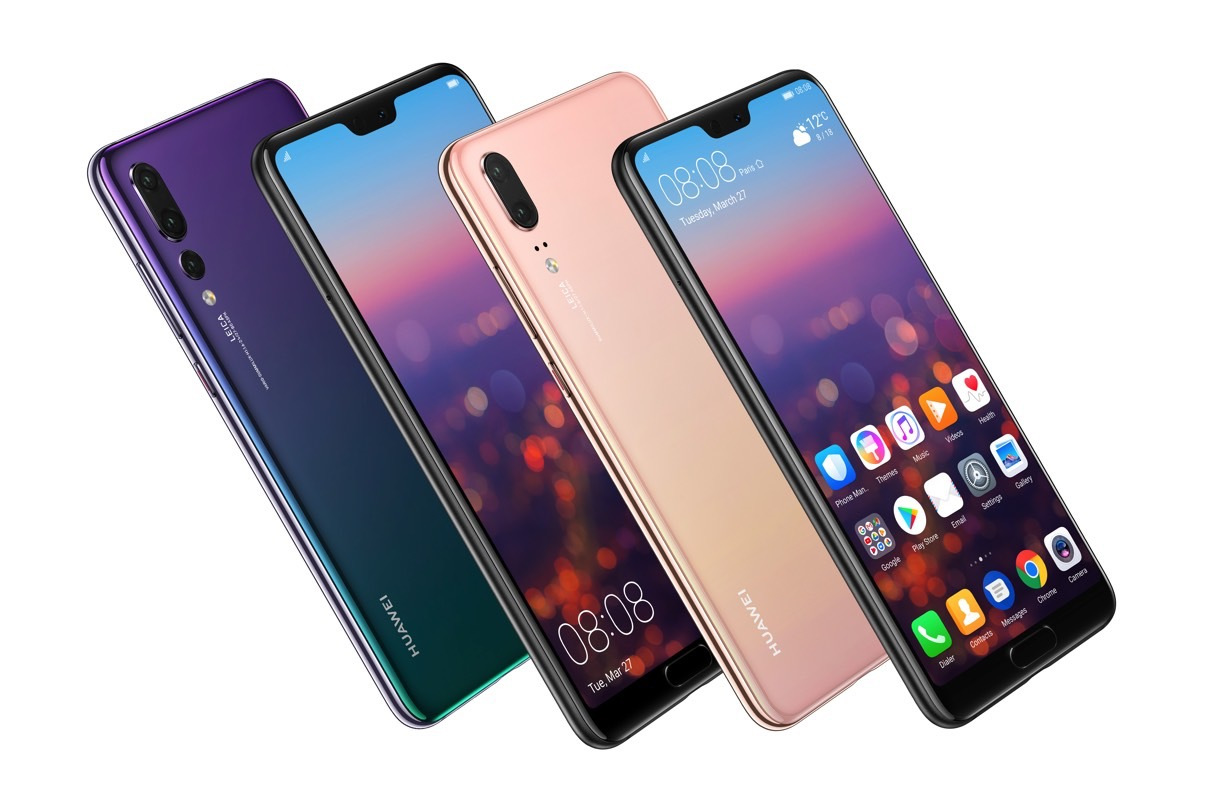 THREE VARIANTS
If reports are believed to be true, Huawei will be introducing three new variants of its P20 series. The list includes P20 Pro, P20, and P20 Lite. The first two models are expected to be unveiled at their Paris event. The lower version of the smartphone won't be revealed until much later.
HIGHLIGHT
The primary highlight of the upcoming smartphones will be its camera system. The top-end model will reportedly pack state-of-the-art hardware with a tri-camera module on March 27. The smartphone would extend support for a Leica-built imaging module. Furthermore, it is speculating that the smartphone will sport a dual camera on the front panel as well. The primary tri-camera module on the Huawei P20 Pro's rear-side is aligned vertically with dual-LED flash at the bottom.
INTERNAL SPECIFICATIONS
The Huawei P20 line-up is expecting to be home to the proprietary HiSilicon Kirin 970 octa-core CPU along with a dedicated Neural Processing Unit (NPU). The handset is also likely to extend support for the Artificial Intelligence (AI) – based technology. On the display front, the smartphone will sport the standard 5.85-inch IPS LCD. However, none of this information has been attested by the company as yet. Therefore, it is best that it is absorbed with a pinch of salt.