HTC's upcoming U12 Plus smartphone leaked
Published on March 17, 2018
Chinese players are becoming increasingly popular in the smartphone arena. Samsung and Xiaomi primarily dominate the market. There is immense competition being delivered from the side of individual U.S. tech giants such as Google and Apple as well.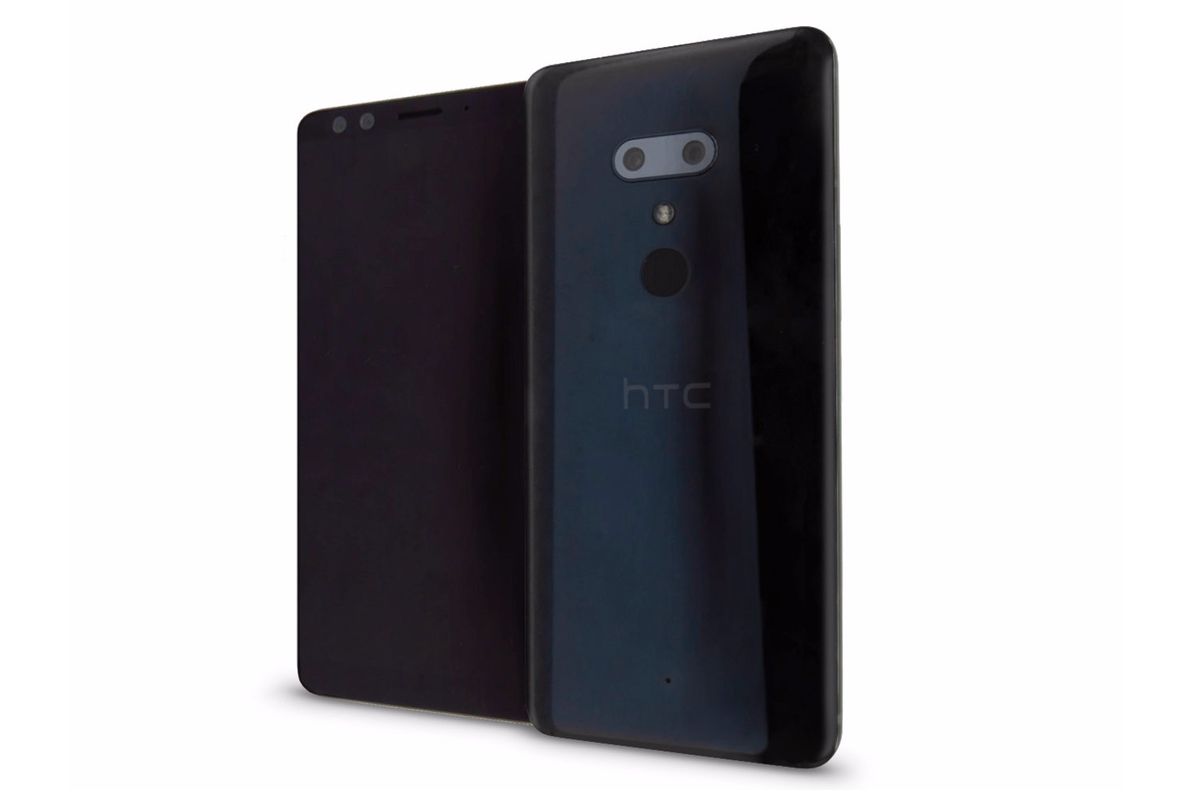 There are very few such occasions wherein a Taiwanese player emerges with vigour. To change the current perspective, HTC is prepping up its speculated U12 Plus smartphone for launch. The handsets, as per reports, will serve as the successor to last year's U11 and U11 Plus smartphones. While the firm hasn't provided any information about the upcoming devices by themselves, numerous speculations have given away a hefty amount of information about the future smartphones.
The firm it seems is working hard on the U12 Plus smartphone. Prolific leaker Evan Blass recently published an image on his official Twitter account, wherein he gave away a lot of information about the upcoming smartphone. As per the leaked report, the handset is scheduled to be showcased at the forthcoming 5G event in Taiwan.
The device is internally codenamed, 'Imagine.' It was previously rumoured to be launched at the MWC, 2018 event but that did not take place. The company seems to be applying extra effort into taking its own sweet time in ensuring that the smartphone is on par with what can be expected. The Taiwanese technology reportedly hopes to take on Samsung's leading flagship smartphones, i.e., Galaxy S9 and S9 Plus smartphones.
In the image provided by Evan Blass, the smartphone packs a seemingly large display with a bezel-less design. There's a dual rear camera setup on the back end as well as the front side. A circular fingerprint scanning feature is particular places right below the rear camera setup.