HTC's smartphone president, Chialin Chang, signs resign
Published on February 14, 2018
Leading smartphone brand HTC is now again in highlight when its former CFO or smartphone president signs resign. Former CFO Chialin Chang left the company under positive environment to give time to his self-endeavours. The company is already facing some harshness in growing in the market since Google taken over the business and covered most of its engineers to work on Google products. The company is now seekings for some firm hold to recover a bold place in the industry.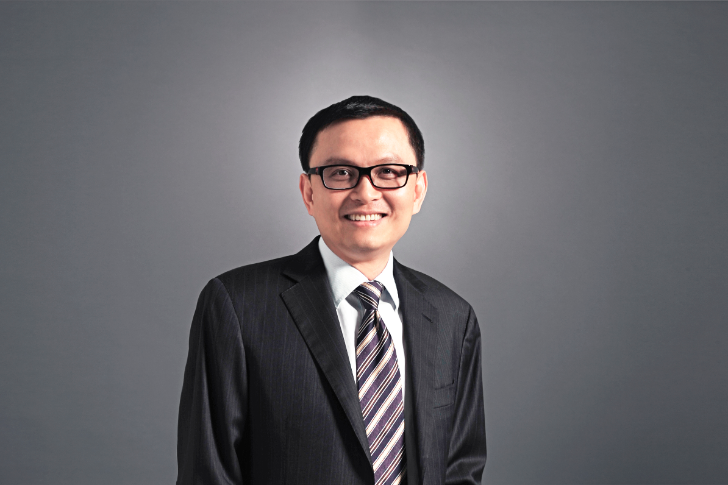 Chang joined HTC as CFO in 2012 and its been six years now since he was serving with utmost dedication to the company. Chang is also known a person for running HTC's global sales business – before eventually becoming president of smartphones and connected devices in 2016.
An HTC investor reported that Chang is leaving for "personal career plan" along with this a Taiwan press said that Chang is now preparing to set up his own AI startup.
A company spokesperson provided a statement to tech news brand Tech Crunch that "We can confirm Chialin Chang has resigned from his position as President of the Smartphone and Connected Devices Business at HTC. We thank him for his dedication to the Company for the last six years and wish him well in his future endeavours."
As of now, the company didn't take any action over replacement of that position. But this is deadly sure that the company needs a person to hold this place as soon as possible. The company needs a person or a team of engineers who can work over the products and scale up the brand in the industry. At MWC, Mobile World Congress 2018 Chairwomen and CEO Cher Wang will be giving a keynote speech, but there won't be any flashy press conference from HTC due to lack of norm in smartphones.