HTC to quit India as its Sales slump continues
Published on July 20, 2018
In the recent report, Taiwanese mobile phone company HTC now seems to be winding up the marketing operations in India which is almost a year after it had suspended the local manufacturing. The spokespersons of HTC seemed to indicate that the company may have continued to sell the phones with the help of the online stores and they may even stage a comeback later.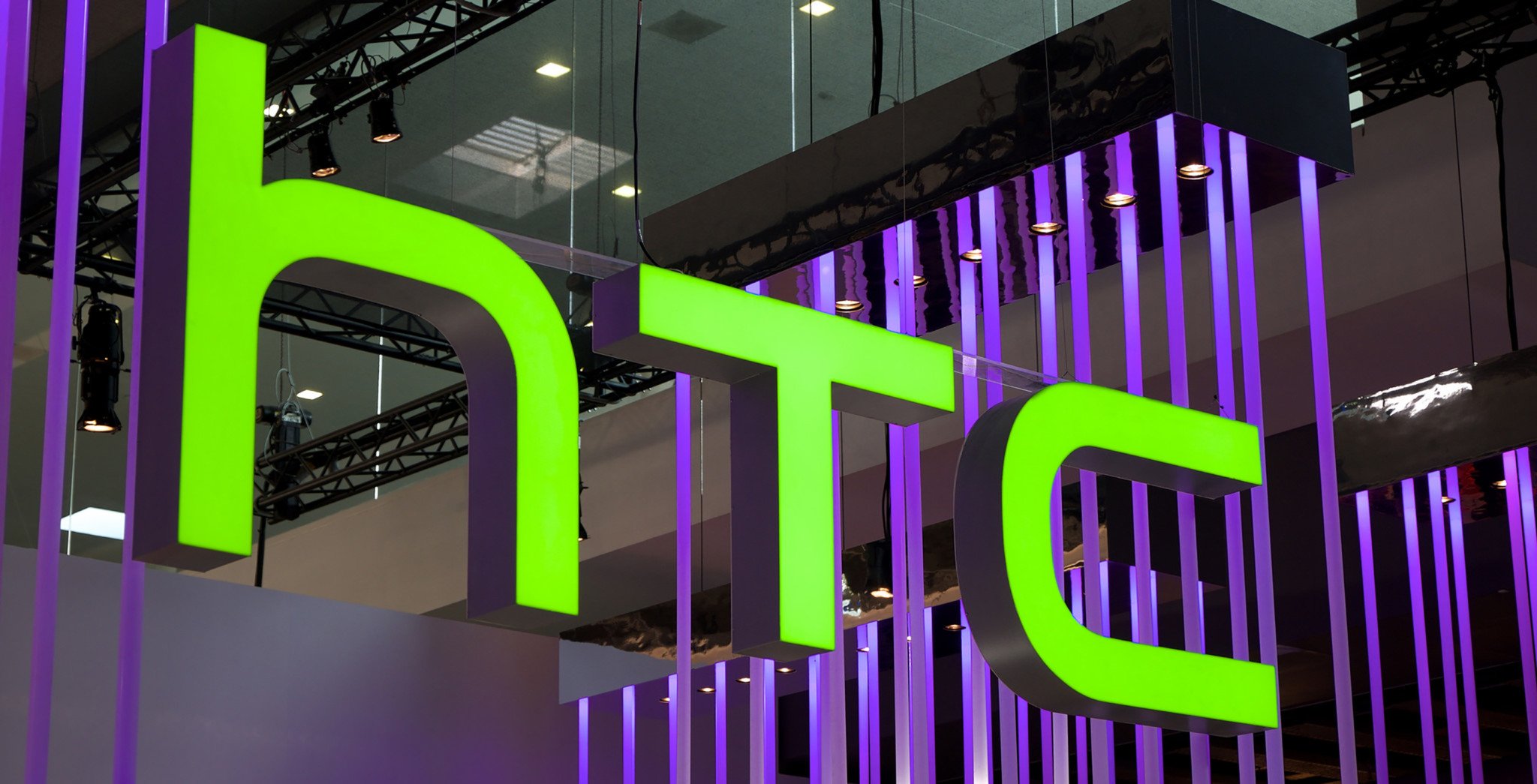 HTC Company is already facing the downward slump for some time. The revenue has already been kept on decreasing in recent months, and Google has bought part of the HTC's smartphone division for about $1.1 billion. It has helped HTC to achieve a net profit in the 1st quarter, but smartphone revenue will keep on decreasing with the sales who fails by about 68 percent in the June month.
Currently, it is seen that HTC is having less than 1 percent share of the Indian smartphone market, as per Counterpoint Research, and other companies like Samsung, Apple, and OnePlus which dominate the premium smartphone market in India. As per a report by the Economic Times, HTC India's top management has said that the country head Faisal Siddiqui, product head R Nayyar and sales head Vijay Balachandran who have put in the papers. The company is now said to have about 70-80 member team to leave with a few exceptions such as chief financial officer Rajeev Tayal. It can also snap all the distribution agreements in the country which is after halting the local manufacturing for almost a year.
HTC is not getting completely dissolving the Indian operation, and as per executives, the company usually plans to sell VR devices online with Taiwan completely by controlling the Indian operation. The company has said that the Indian operation will be like a small business.
Some of the reports say that the company may look to re-enter the India market as an exclusive online brand. In response to these reports, a spokesperson said that the company would continue to sell the smartphones in India and India is a very important market for HTC. The deduction done by the company in the India office is due to the more appropriately reflects the local and regional conditions.
The company has already announced to lay off about 1500 workers in India. HTC is one of the top Android smartphone vendors in India, but it has lost to the Android smartphone market to other top companies.