HTC reveals details about Exodus blockchain-based smartphone, may debut in Q3
Published on July 19, 2018
It is not for the first time that HTC upcoming blockchain smartphone which is known as Exodus and it is not be confused with the Exodus cryptocurrency wallet. As per official announcement and the company said that they could except the phone at the end of the quarter.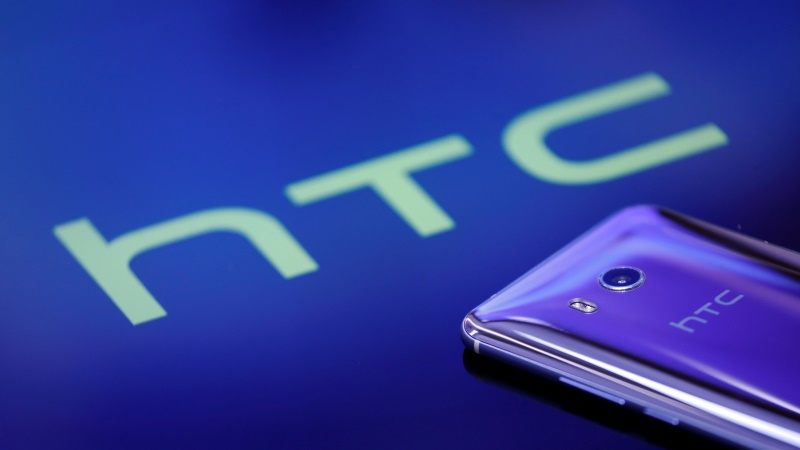 The Taiwanese giant is now all set to launch to its blockchain-focused smartphone which will be called as Exodus to attract the customers. This smartphone will be announced in May without any timeline for the release, and they have got more details which are published on the dedicated website. It also includes the confirmation of the arrival which is in the third quarter of the year. The website is now taking the registrations to determine the demand for the latest development which is ahead of the formal launch. It is now separately reported that the HTC Exodus will be available for the purchase which is around the globe and it is not available in China.
The HTC Exodus site already claims that this kind of smartphone will be "first cold wallet phone with key recovery" offering. According to the company who wrote on the site they said that the vision of the company is to expand the blockchain ecosystem by creating the world's first dedicated decentralized applications and security. After the release of the HTC Exodus, this thing can be a reality.
According to the HTC Exodus, it seems that it will work with the multiple protocols to enable the interoperability which is between the different blockchains and it can provide a streamlined mobile user experience to the DApp community along with user-friendly experience. HTC will also offer a universal wallet-like functionality which is through the Exodus phone, and it will be a specific forum that can be available to help the users.
HTC now has got into a partnership with Cryptokitties to give the glimpse about the blockchain technology which works. This will comes as the world's biggest game which will be built on blockchain technology. It will be using the blockchain to create the digital creatures which the users can collect, trade and breed. This game will be heading to the HTC U12+ ahead of the arrival which is scheduled for Exodus. This app will make available to Exodus smartphones of all HTC devices which starts from the end of the year.