How To Set Up A Call Center From Scratch?
Published on February 13, 2021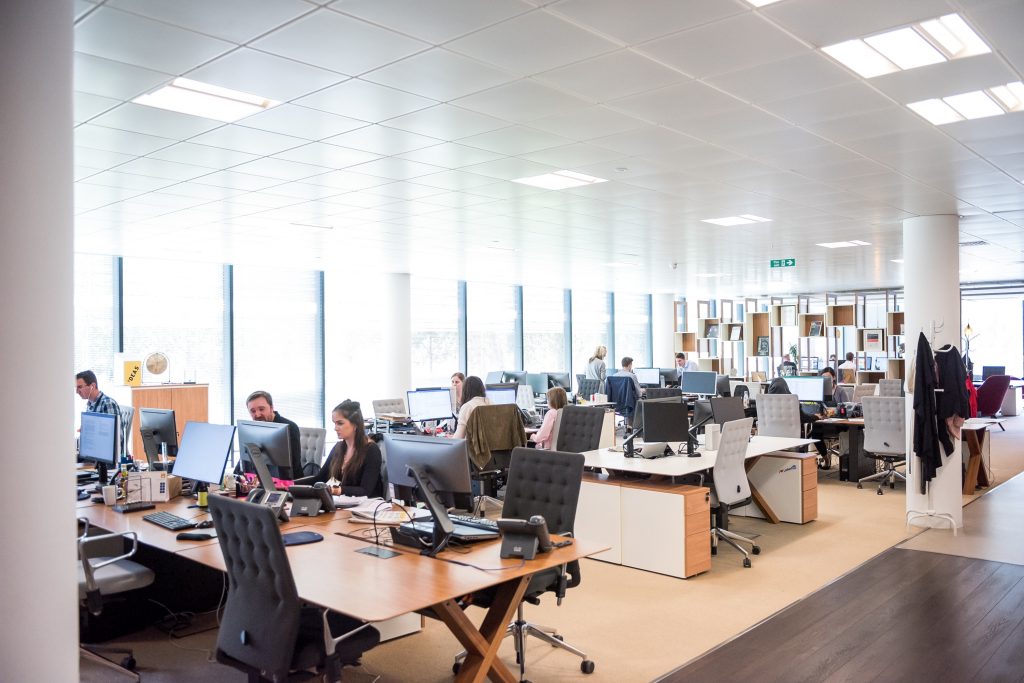 If you are a flourishing business and don't want to miss out on potential leads, having a call center will allow you to cut down on the wait times. However, setting up a call center requires both investment and time.
And, it's not about installing ip phone systems alone. Businesses need to understand the nitty-gritty details of starting a call center from scratch. The following guide will help you move in the right direction.
Planning is The First Step to Building a Strong Foundation
The ideal first step of starting anything new is planning. You need to ask a few questions and accordingly consider your choices. Without that, you won't be able to achieve your desired outcome. So, it's a good idea to take some time to strategize to avoid any hassles later on.
Have a Clear Idea About Funds
Before deciding on the functional part of building a call center, it's good to have an idea of the money you have with you. This will help you narrow down options of the tools or teams you will require to run your call center.
Have a clear understanding of the initial investment and the recurring expenses you'll need to run your business successfully. For instance, if you consider an outbound call center, you'll generate revenue in the form of sales or leads. Contrary to that, an inbound call center will bridge the gap between operations and profit-making.
Pick The Relevant KPIs
You should not wait for the call center to be up and running to determine your goals or KPIs. Doing so right before you start will allow you to focus and make it a success early on. For instance, you might consider cold calling, lead generation, or customer support as your key performance indicators as per your business needs.
You can easily measure your call center's efficiency, effectiveness, and quality using these metrics. It will enable you to make informed decisions that will eventually result in higher customer satisfaction.
Choose The Right Tools
If you want your call center to be a success, you'll need a plethora of communication tools and other security measures for smooth and seamless business operations. For example, you'll require the following tools.
You'll need Business phone systems that are scalable in case your business grows. You can go for ip phone systems, headsets, and webcams. You can opt for a single vendor like NTS Direct to browse through different options if you don't know where to start. Brands like Grandstream, NEC, or Fanvil provide high-quality tools that will make your company a success.
Besides ip phone systems, you'll need to develop an Omnichannel strategy to enhance your customers' expectations.
You'll need to track your business performance using Monitoring tools or software.
Once you are through with the above-mentioned systems, the next step is to hire a support desk or go for the desk software. So, if you are still thinking that starting a call center only requires ip phone systems, you're highly mistaken.
Wrapping up
From the start, your business must decide whether you want your call center to operate virtually or whether you have the infrastructure to start it from an onsite location. You'll need VoIP software solutions in case you decide on an offsite center. However, for an onsite system, other than the tools, such as ip phone systems and others mentioned above, you'll need video conferencing and surveillance systems as well.
Pondering on your goals will allow you to set up a call center from scratch without any issues.