How to check if Facebook sold your info to Cambridge Analytica
Published on April 10, 2018
According to news reports, Facebook users will start receiving notifications if they were affected by the Cambridge Analytica data scandal from Monday onward. Once users receive their messages, there's a specific guide that one must follow if they wish to find out whether or not Facebook sold their information off to Cambridge Analytica. From Monday onward, over 87 million users who might have had their data shared with London-based data firm Cambridge Analytica will receive a message in detail on their respective News Feed. According to the statement made by Facebook, the majority of those who are affected, which is over 70 million, are mostly within the U.S. market. However, there are over a million each located in other places like Philippines, Indonesia, and the U.K.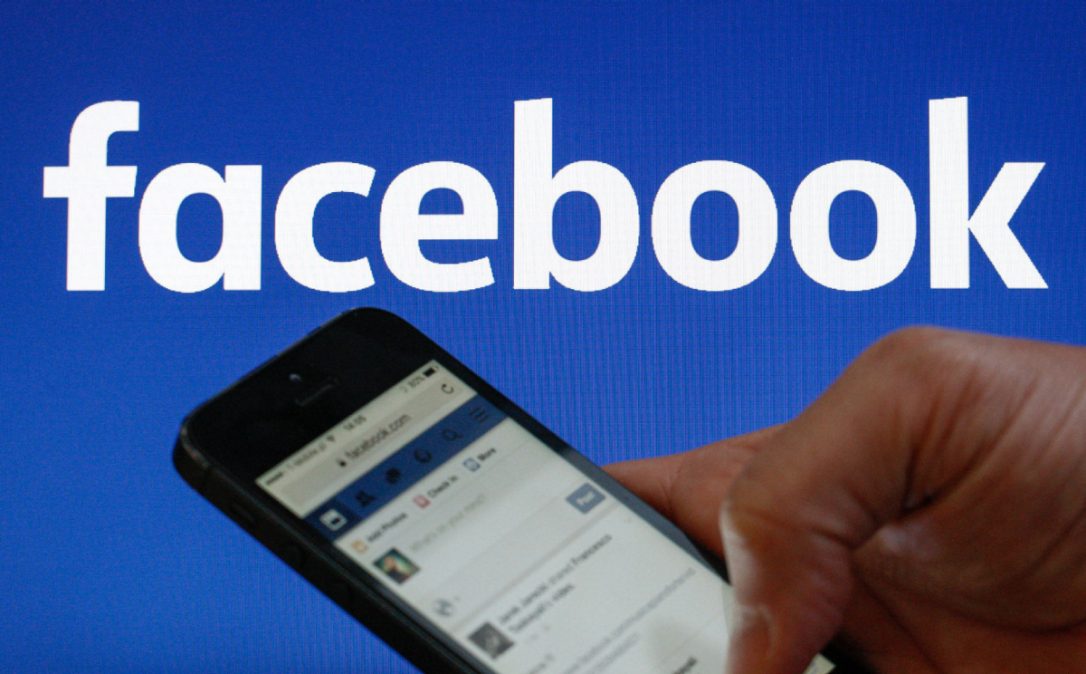 How to find out if your information was taken?
Social networking website Facebook will reportedly be providing links to users that will take them to a place which includes such information. Users can find out what they need to do if their information was received by Cambridge Analytica. "In the next month, we will show everyone a tool at the top of your News Feed with the apps you've used and an easy way to revoke those apps' permissions to your data. We already have a tool to do this in your privacy settings, and now we will put this tool at the top of your News Feed to make sure everyone sees it," said Mark Zuckerberg on his Facebook page. Apart from this, over 2.2 billion Facebook users will start receiving notifications regarding a new section titled, 'Protecting Your Information.' The chapter will come along with a link which views which applications they are using and what kind of information to the users share with other apps. If users want, they can decide to shut the apps off individually or with the help of third-party apps.
What does this mean?
It appears that Facebook is a complete damage control mode ever since what is described to be the worst privacy crisis hit the tech market. The company's CEO Mark Zuckerberg went on to acknowledge that he made a colossal mistake in failing to take a broad enough view of what Facebook's responsibility in the world is as such. However, he will soon be seen testifying before Congress about whatever took place in the recent past. According to the information provided by Cambridge Analytica whistleblower Christopher Wylie, about 50 million user data were shared with Cambridge Analytica. In an interview, Wylie revealed that the actual number could be even more significant than 87 million.
The information was apparently collected with the help of a Facebook app called 'This Is Your Digital Life.' It was personality quiz which was created back in 2014 by an academic researcher whose name was Aleksander Kogan. The app viewed over 270,000 participants. The app then took over all the data which was provided to them. Thanks to Facebook's relaxed restrictions, data from their friends were also sucked out. Facebook later limited the data apps can access, but it was too late in this case. "Zuckerberg said Facebook came up with the 87 million figure by calculating the maximum number of friends that users could have had while Kogan's app was collecting data," notes an online report. The social media giant, it appears, is not in possession of logs that date far back. Therefore, he cannot know for sure exactly how many were affected by this issue. "The company doesn't have logs going back that far, he said, so it can't know exactly how many people may have been affected," the online report adds.