How Much Does An Azure Architect Make?
Published on May 27, 2021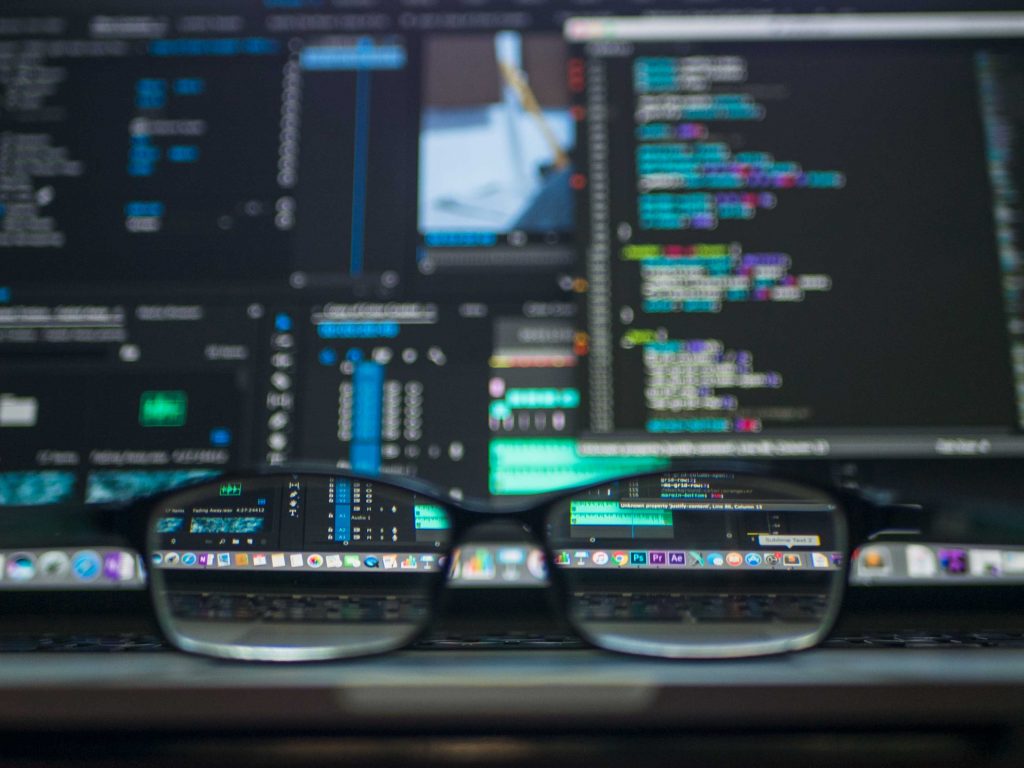 "Cloud computing offers individuals access to data and applications from nearly any point of access to the Internet, offers businesses a whole new way to cut costs for technical infrastructure, and offers big computer companies a potentially giant market for hardware and services."
The power of cloud computing is described in a single quote!
Today, the cloud market as a whole has become bigger than ever.
The worldwide public cloud spending, according to Gartner, is anticipated to grow by 18% in 2021. In the wake of the pandemic, the report also states that nearly 70% of organizations that are already using the cloud are expected to increase their cloud spending.
So, if Gartner is to be believed, cloud spending may reach up to USD 1.3 trillion globally by the year 2022.
Among the giants in the world of cloud computing, Microsoft is the leading player. Microsoft cloud, called Azure, is utilized and trusted by many companies across the globe.
Can You Believe?
More than 90% of Fortune 500 companies leverage cloud computing services offered by Microsoft.
So, this has resulted in an exponential increase in the demand for skilled professionals who are well trained for developing, maintaining, customizing, and accomplish numerous tasks needed for business purposes on the cloud.
In the world of cloud computing, Azure Solutions Architects are the professionals who ensure that the structure and development of the cloud are flawless and intact. Since Microsoft Azure Solutions Architect is a valuable asset for any organization, they ensure that the professionals are paid a good stipend. To become one, there is Azure Architect training to help you out.
Let us explore what actually an Azure Architect does and what the salaries are at different levels.
Who is a Microsoft Certified Azure Solutions Architect?
Simply put, a cloud architect is a professional responsible for transforming the technical requirements of a project into architecture and design that leads to the final product.
When you attain Microsoft Azure Solutions Architect Certification, you gain deep knowledge of designing solutions that can run on Azure. So you need to master the concepts of network, security, and storage.
The job role you get after attaining the Microsoft Certified Azure Solutions Architect certification is that of a Solutions Architect. You need to pass two exams to become a Solutions Architect. They are:
AZ-300 (Microsoft Azure Architect Technologies)
AZ-301 (Microsoft Azure Architect Design)
The topics covered in AZ-300 are:
Deployment and Configuration of Infrastructure ((25-30%)
Implementing Workloads and Security (20-25%)
Creating and Deploying Applications (5-10%)
Implementing Authentication and Securing Data (5-10%)
Developing for the Cloud and for Azure Storage (20-25%)
The topics covered in AZ-301 are:
Determining Workload Requirements (10-15%)
Designing for Identification and Security (20-25%)
Designing a Data Platform Solution (15-20%)
Designing a Business Continuity Strategy (15-20%)
Designing for Deployment, Migration, and Integration (10-15%)
Designing an Infrastructure Strategy (15-20%)
The topics covered in both the exams reveal that AZ-301 is more difficult than AZ-300. After [passing both the exams, you can earn your most awaited Microsoft Certified Azure Solutions Architect credential. This makes you the most preferred candidate for Cloud Architect [position in your company.
Azure Architect Salary
The salary of an Azure Architect depends on various factors.
Did You Know:
Microsoft has its corporate centers located in around 149 centers and 93 countries.
So, the salary depends on your geographic location.
The share of job openings for Azure roles has increased by 302.47% in recent years.
Salary: Location-based
The Azure Solutions Architect salary in the UK ranges from £56,000 to £75,000. In the US, it may be in the range of USD100,000 to USD 190,000. The Azure Architect salary in India can start from INR1,100,000 and may go as high as INR 2,172,414.
In Australia, the salary of an Azure Architect ranges from AUS $150 000 to AUS $190 000.
Salary: On the basis of Experience
It is clear that the more you gain experience, the more the increment in salary. The salary at mid to senior levels is higher than that at entry-level.
A junior Azure Solutions Architect with 0-3 years of experience may earn up to USD 100,000 and may get the increments on the basis of performance, experience, and the acquired skills.
After gaining 4 to 7 years of experience, your salary can go close to USD 150,000 but it still depends on other factors that may include performance, hard skills, and soft skills as well.
To scale up for an advanced professional level, you may go for more advanced level certifications and gaining more experience, your salary may go as high as USD 190,000.
Salary: Based on the Employer
Clearly, there is a difference in salary for each and every employer, and that too for location variance as well. We will compare salaries in general.
When you get employed in a tech giant of India, i.e., TCS, you may earn a median stipend of INR 1,500,000 per year and may go as high as INR 3,800,000.
When Accenture is considered, the salary ranges from INR 4,10,000 to INR 2,800,000. On the basis of employers, the salary varies with scale. The larger-scale companies offer higher compensations.
You have come across the salary variance on different factors. All of them depict the fact that the salary is great when you add a Microsoft Certified Azure Solutions Architect to your resume. Also, with the change in position by gaining throughout the experience, the salary increases with time.
Conclusion
With great salaries, you would like to upgrade your career and enter into the world of cloud computing which is ever-evolving and being increasingly adopted by small and large companies as well.
To start an Azure architect career, taking up an online training course is a good option. Learn hassle-free, at your own pace, at your preferred mode of learning. Get trained with industry experts and get all your doubts cleared.
Enroll Now!