HMD secured a $100 million funding to expand its smartphone brand
Published on May 22, 2018
When Microsoft window phone platform was crashed and burned, Nokia-branded devices were on a steady decline for some years. It was also declared that from today onwards no Nokia smartphone would be launched, suddenly, HMD stepped in last year to create new devices of Nokia brand which will be running on the Android system. Therefore, in 2018 we will get lot more phones like this, mainly thanks to HMD for his funding.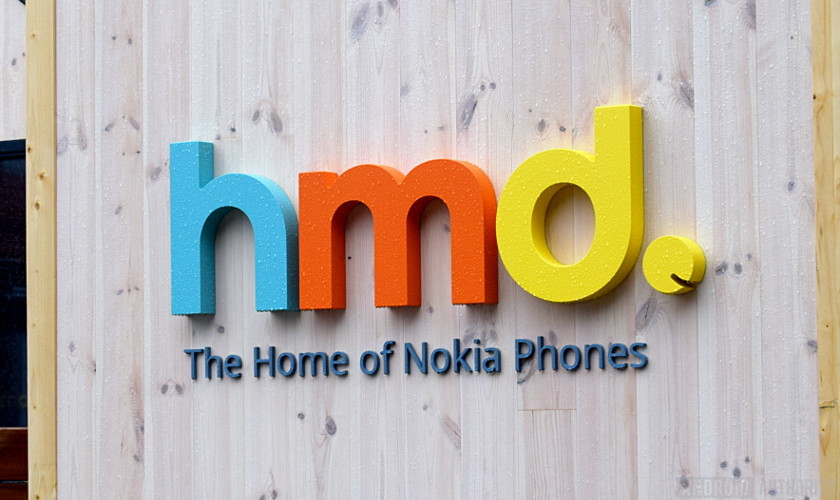 Around $100 million of funding was received from multiple investors, said by the company. Resulting in HMD's value to more than $1 billion, which is of course not bad when you consider this, only in the second year of existence. They also said that this investment would help in to add new phones to the market throughout 2018.
It is not making money yet. Therefore, HMD needs cash. It was out that HMD global had $2.13 billion in revenue, in its full year of operation. HMD also has a loss of around $77 million, which we can even call it as the operational loss.
The portfolio is shaping us nicely of HMD's 2018. Nokia name is still worth something to drop cash on a fledgeling smartphone maker, as said by the investors who are supporting it.