HMD Global prepares a new Nokia model with Penta-lens camera
Published on January 23, 2018
The technology market is looking forward to the Mobile World Congress (MWC) event, which is scheduled to take place next month. It is being speculated that Nokia plans on debuting its premium category handset at the event. While not a lot of details regarding this mysterious handset have been revealed as yet, a new report suggests that HMD Global is preparing a new model that will come equipped with the Penta-lens camera. As noted by Gadgets 360, the upcoming Nokia handset will hold a lot of similarities to the Nokia OZO camera, which was officially launched back in July 2015.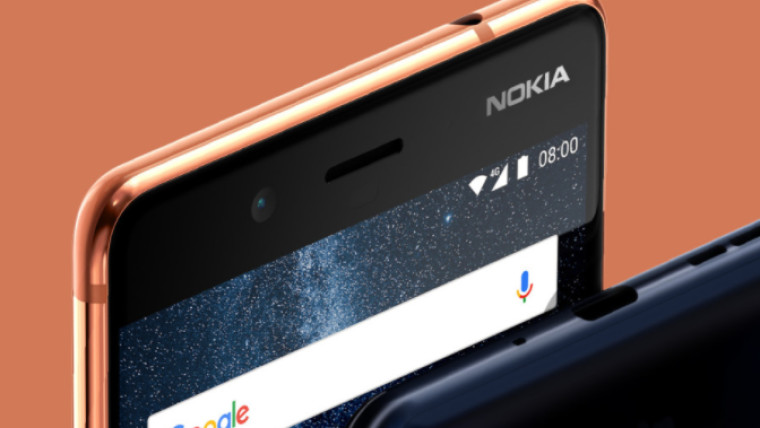 The report emerges from a China-based news publication, VTech, which cites information obtained from sources close to Foxconn's R&D developments. As per the information revealed by the source, Nokia is apparently working towards the development of a new Penta-lens camera smartphone.
The smartphone-in-question is expected to be a prototype launched by HMD Global and is scheduled to go on sale sometime towards the end of this year. The Gadgets 360 report further adds that whether the smartphone will be launched with Penta-lens capabilities or not, is something that only time will tell. It honestly just depends on Foxconn and whether they plan on embedding five camera lenses into the millions of devices that they have to manufacture.
Coming back to the Penta-lens camera system and its design aesthetics, the camera system is expected to begin packed in the smartphone in a circular form with seven holes. Each of these five holes has been expected to wrap camera lenses, and two out of which will even be carrying LED flashlights.
"The new camera setup may enable the new Nokia smartphone to capture splendid shots, irrespective of lighting and environmental conditions," the Gadgets 360 report adds. The upcoming handset is also further expected to sport a full-screen display and extremely thin bezels on the front panel as well.