High cost of OLED display is something upgrading the profits of Samsung
Published on February 19, 2018
The two major rivals in the smartphone sector are Apple and Samsung. Therefore, it is natural for one to assume that the South Korean technology giant is happy to hear of the weak demand for Apple's iPhone X smartphone. However, not many are aware that Samsung was in charge of providing OLED displays for Apple's iPhone X. Now that Apple is planning on cutting down its production, Samsung has been sent off looking for new buyers for its technology.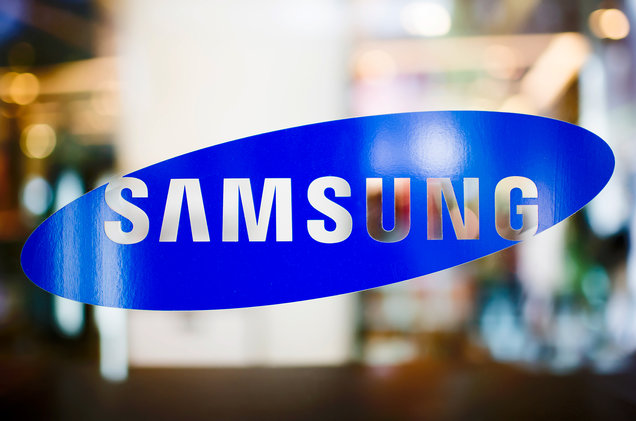 According to a report, Samsung increased its production of OLED panels with an objective to meet Apple's high demand. Since the iPhone X sales haven't performed well for Apple, the Cupertino giant plans on cutting down its production to a minimum. This decision has naturally left Samsung with a surplus of OLED panels and very few buyers for the same.
Therefore, the firm is busy doing the circles while visiting multiple smartphone manufacturers to persuade them to use OLED displays. However, due to the high price of the OLED display technology, not many are choosing to go ahead with it. As all of you may already know, Chinese device creators primarily focus on the mid-range market. Therefore, there are only a few buyers who can afford to make extensive use of OLED displays.
It is being reported that only about five to ten percent of the smartphones manufactured by Oppo and Vivo make use of OLED display technology. These companies end up facing one major problem, i.e., cost. The OLED display technology is known to charge over forty percent more in comparison to LCDs. Since the firms wish to stick to a budget and mid-range smartphone markets, they can't afford to spend so much money.
"Cost appears to be the major issue for Samsung's OLED displays. The panels offer bright colors and can be bent to narrow a phone's bezels, but these displays can cost more than a $100, which is more than twice what the company's LCDs cost," an online report reads.