Here's how to keep your Google Pixel 2's screen on for longer
Published on January 24, 2018
If you are searching for a way to save your Google Pixel 2's battery life or even waiting to keep its screen on for a little longer, Android has the solution to all. The operating system comes with the ability to allow users to change the display timeout period as and when their preferences allow. As noted by 9to5Google, following given is a quick and easy way to customize your Google Pixel 2's display setting: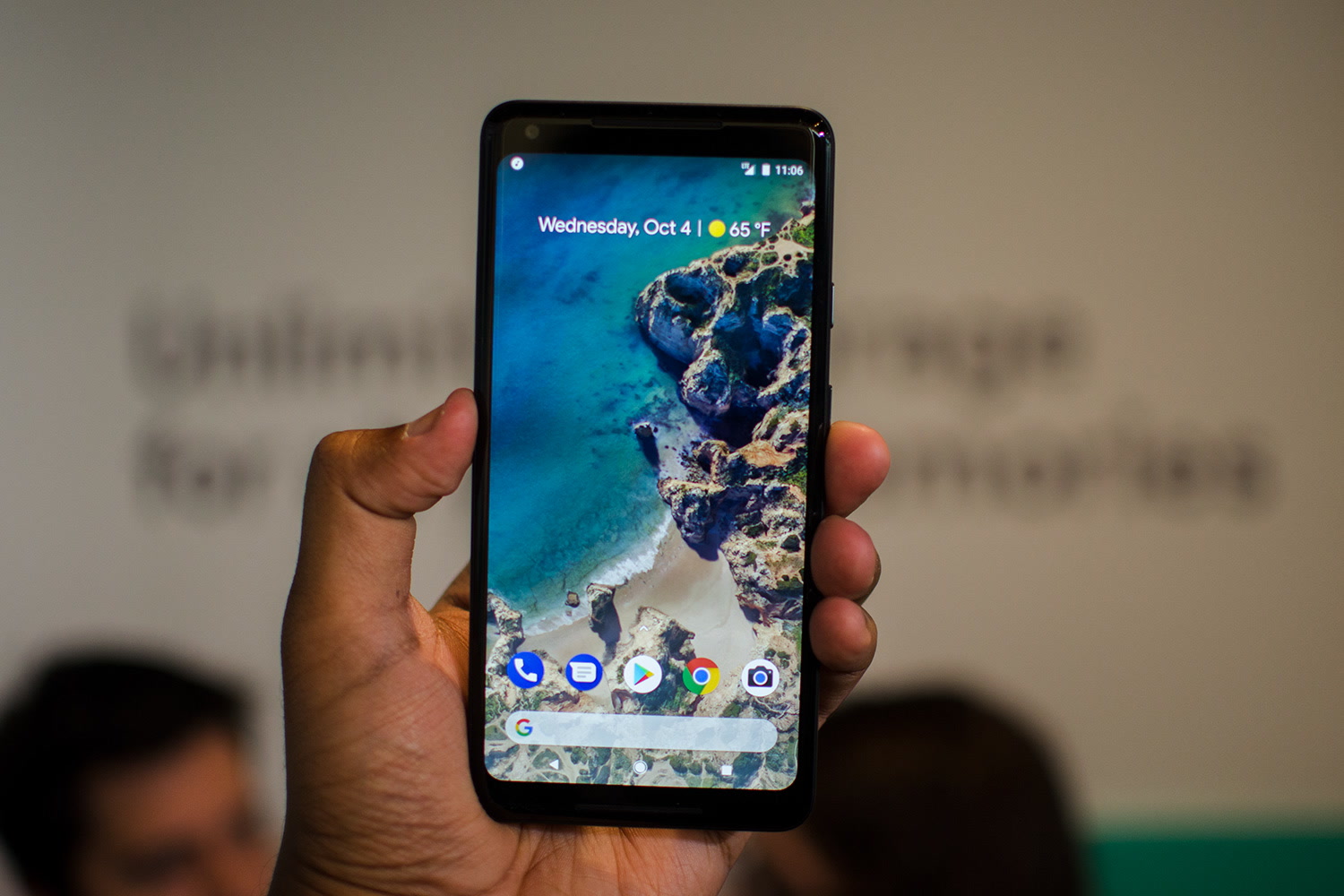 Step 1
The first thing that you must understand is how long would you like your display to stay on. It is possible for you to change your screen timeout period as per your preference. By default, Google puts the Pixel 2's display on for a little over 30 seconds. If there is no activity detected in 30 seconds, then your device will consequently time out. You have the freedom to choose between a wide range of options provided to you: 2 minutes, 5 minutes, 10 minutes and even 30 minutes.
Step 2
It is essential for you to head on to the 'Settings' option. Do this by simply pulling down the notifications shade and tap on the Gear icon. Following which, you will be faced with a Display option. At the bottom of the list, you will come across the 'Advanced' menu option wherein you can select the 'Sleep' selection. After you tap on that, you will be provided with a range of different screen timeout periods to choose from.
Step 3
Now that you have selected the exact display timeout period as per your preference, you can enjoy your Google Pixel 2 as per how you want to. Make it exactly how you want to. There is a wide range of Android Basics abilities that one can learn from, by numerous links and research papers provided online.