Here's how you can get rid from unwanted ads in Google Chrome
Published on October 29, 2018
After getting reported by users, Microsoft has taken down a couple of fake Google Chrome ads from Bing. The fake ads run on Bings is supported by the user who is trying to download google chrome.
Microsoft was very quick at getting remove those ads from Bing. The Bing Ads team confirmed that they have removed those ads from Bing. The Bing Ads team management confirmed that they removed the ads and banned the account associated with the fake Ads. The Bing Ads team also inform the users to please continue reporting fake or low-quality Ads to the team so an appropriate action can be taken.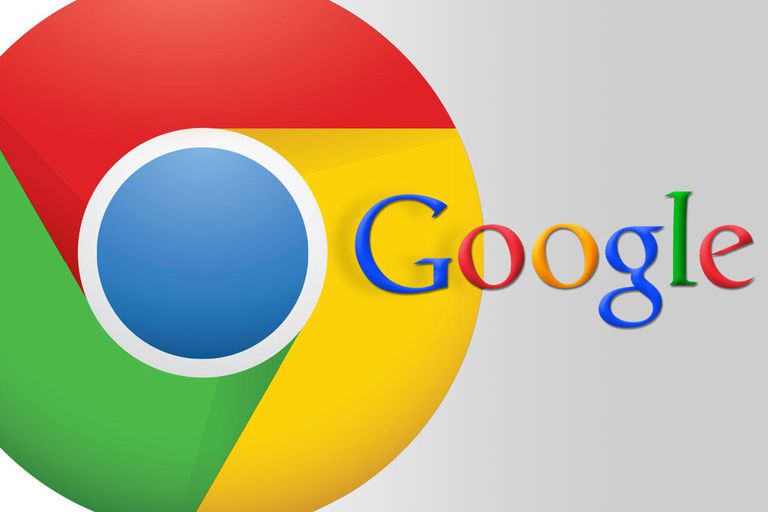 It is the greatness of companies like Microsoft and Google for seeing and removing low-quality or fake ads daily. The good news is that companies usually take action before anything wrong could happen or before the user could see bad advertisements. However, if an ad is missed, users can always report it to the company.
Exact Setup Name "ChromeSetup.exe"
However, the fake website had a different domain. The landing page is way exact copy of Google and it is way enough to fool the people.
More worryingly, when people click to the 'Download Chrome' button on the Website, it seems like you are downloading genuine Google Chrome setup with the exact name'ChromeSetup.exe'.
But, it is some type of a virus and malware, which the watchful user was able to verify from the installer's properties.
Microsoft Removed The Fake Ad From Bing
When a watchful user reported about the issue on Twitter, various users were able to replicate the problem, noting that the fake website appeared as Ads after refreshing the page a few times.
Microsoft resolved this issue very fast after that
The company's Bing Ads team reacted to Landau's tweet, noting it has taken down the fake ad and banned the account affiliated with it.