Here is why Microsoft is amazing as a Service
Published on July 22, 2019
Microsoft is one hell out of a company when it comes to software development and operating system development. Microsoft has contributed a lot to the computer world. From PC operating systems to the mobile operating system, Microsoft has given us all an easy way to operate the systems. Microsoft changed all the traditional testings and it has also changed the versions and updates of the software with Windows 10.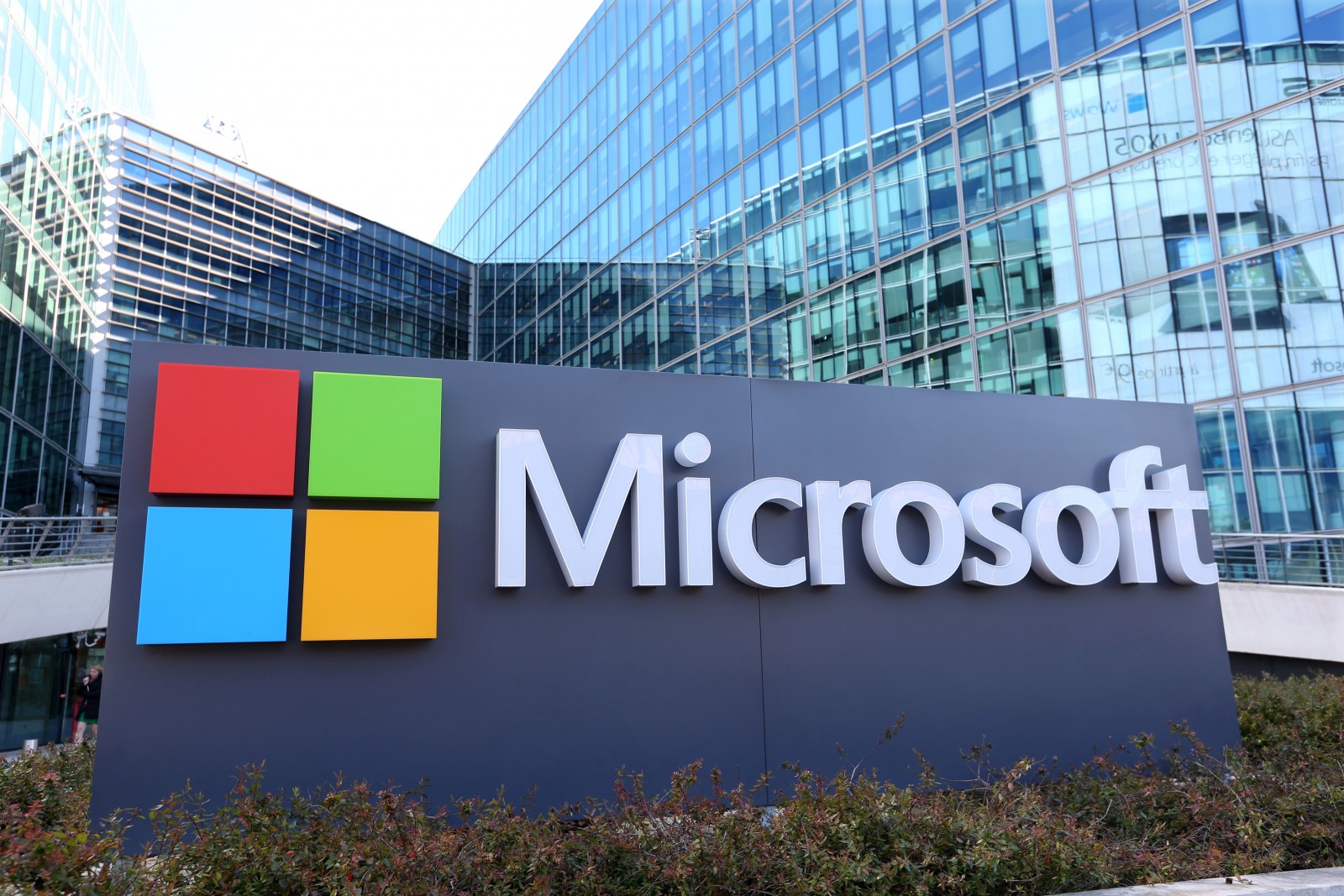 Microsoft kept on using the old testings methods even in Windows 7 and Windows 8.1 as the company kept on launching updates and service packs as well as the security updates in 3 to 4 span of months. In Windows 10 Microsoft has changed the things as there are only two updates in a year and they are the security updates on a monthly basis and testing updates. In an article posted by Sean McLaren who is an employee in the Company, he highlighted the major features of Windows acting as a Service. He posted the blog at the end of My 2019. In his article, he used some terms, "improved stability", "more secure", "more productive", and "lower total cost of ownership" which depicted how and why Windows is more effective as a Service and how it is better than the traditional methods. In his article, he mentioned some points like:
Improved stability: With Windows 10, we work to deliver monthly quality updates to over 800 million active Windows 10 devices, 35 million application titles (with more than 175 million application versions), and 16 million unique hardware/driver combinations. Staying current means your devices benefit from the latest features and enhancements as well as fixes for known issues.
More secure: Staying current in the age of the digital transformation is the best way to protect against threats. A regular rhythm of monthly updates shifts controls away from potential attackers and in your favour.
More productive: Don't take productivity for granted as a "nice to have." In addition to the hundreds of Windows 10 user-focused features introduced over time, there have been countless additions designed specifically to make the life of the IT professional easier and more manageable.
Lower total cost of ownership (TCO): Staying up to date with the latest Windows feature and monthly updates will not only improve productivity, it will ultimately lower the total cost of ownership by helping you focus application compatibility testing, reduce security risk and remediation costs, reduce support costs, and enable more effective employee-customer interactions.