Here is the complete guide to your Apple HomePod
Published on February 12, 2018
Apple recently launched the latest HomePod smart-speaker line-up. For those who are curious about how to get started with the brand-new device, can look up the most recent videos posted by the Cupertino, technology giant. The digital assistant-backed speaker has already received its share of criticism. The speaker has been accused of not being good at answering queries in comparison to other digital assistants such as Google Home Max or Sonos One.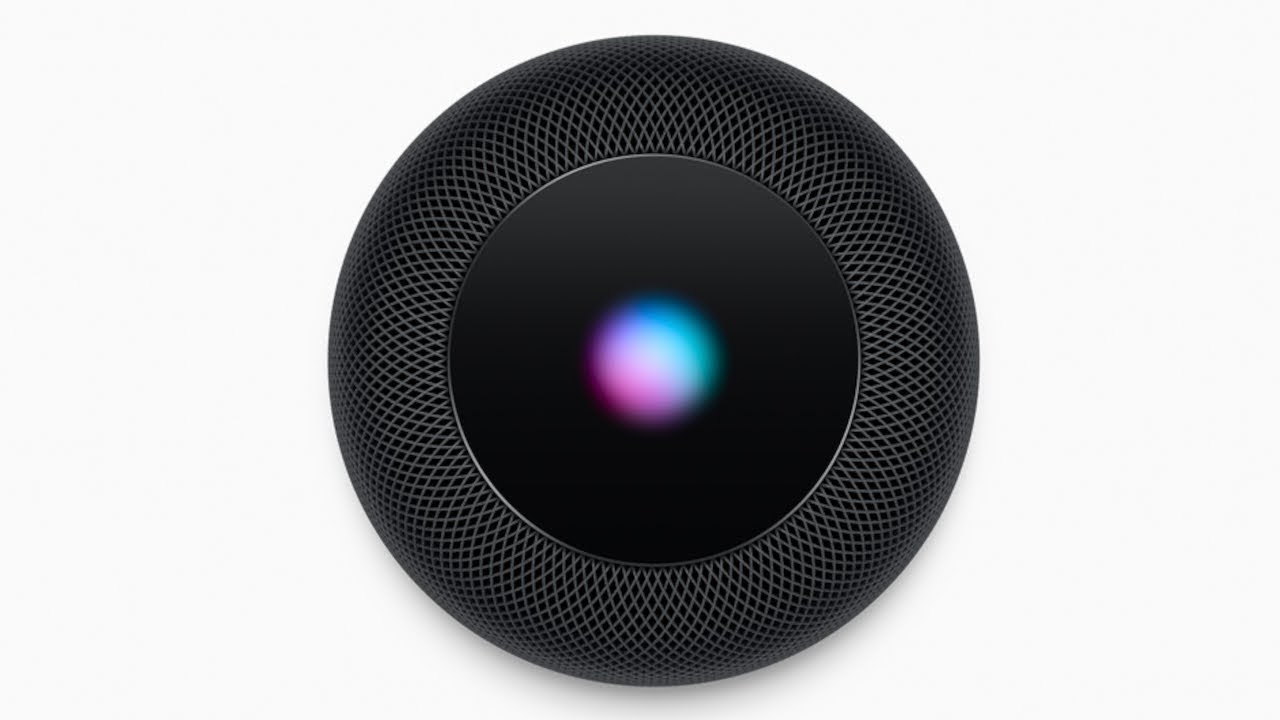 We are not sure whether it is because of the criticism or Apple's effort to add more content to its Support channel on YouTube, the firm has posted three new videos that are created to help owners of HomePod in getting familiar with their speakers' capabilities. The videos are roughly a minute long and cover three major aspects of the smart-home speaker.
The list includes: Using Siri to play music, using the HomePod's touch controls and even adjusting the HomePod's settings. "The first almost needs no video introduction, since asking Siri to play a favorite song or album is as simple as, well, asking Siri to do that," notes PC Mag. The useful thing about this functionality is that it informs all users of the different voice commands that Siri can react to as such.
The list includes: "play me some alternative rock from the 90s;" musical genres, like "play me something romantic;" or playlists you've previously created on Apple Music. Coming to Apple's second video, it shows you the different ways that users can poke it to make the smart-home speaker carry out all the commands.
This includes tapping on top to pause or play music and double-tapping it to carry out other functions. The plus and minus buttons control the HomePod's volume, and performing a "touch and hold" gesture on the HomePod's top activates Siri. "Apple's third video provides a little more detail on the smart speaker's settings, which you access by pulling up Apple's Home app on an iOS device," notes PC Mag.