Here is the best smart speaker you should buy right now!
Published on July 20, 2018
Google home mini which is absolutely a smart speaker used by lakhs of people around the world was questioned of cleaning it, suppose a person is down the roads and it is a long way back so how should he resolve it.  It doesn't matter that your speaker is in the house or outside it will surely have a stain, many of the users keep their speaker in the center of their living rooms or in the kitchen. These type of smart speakers are defenseless when it comes to dirt, down are the tips about how can you clean your google home smart speaker. There are many speakers like this such as:
1) Google Home
2) Amazon Alexa
3) Apple Home Pod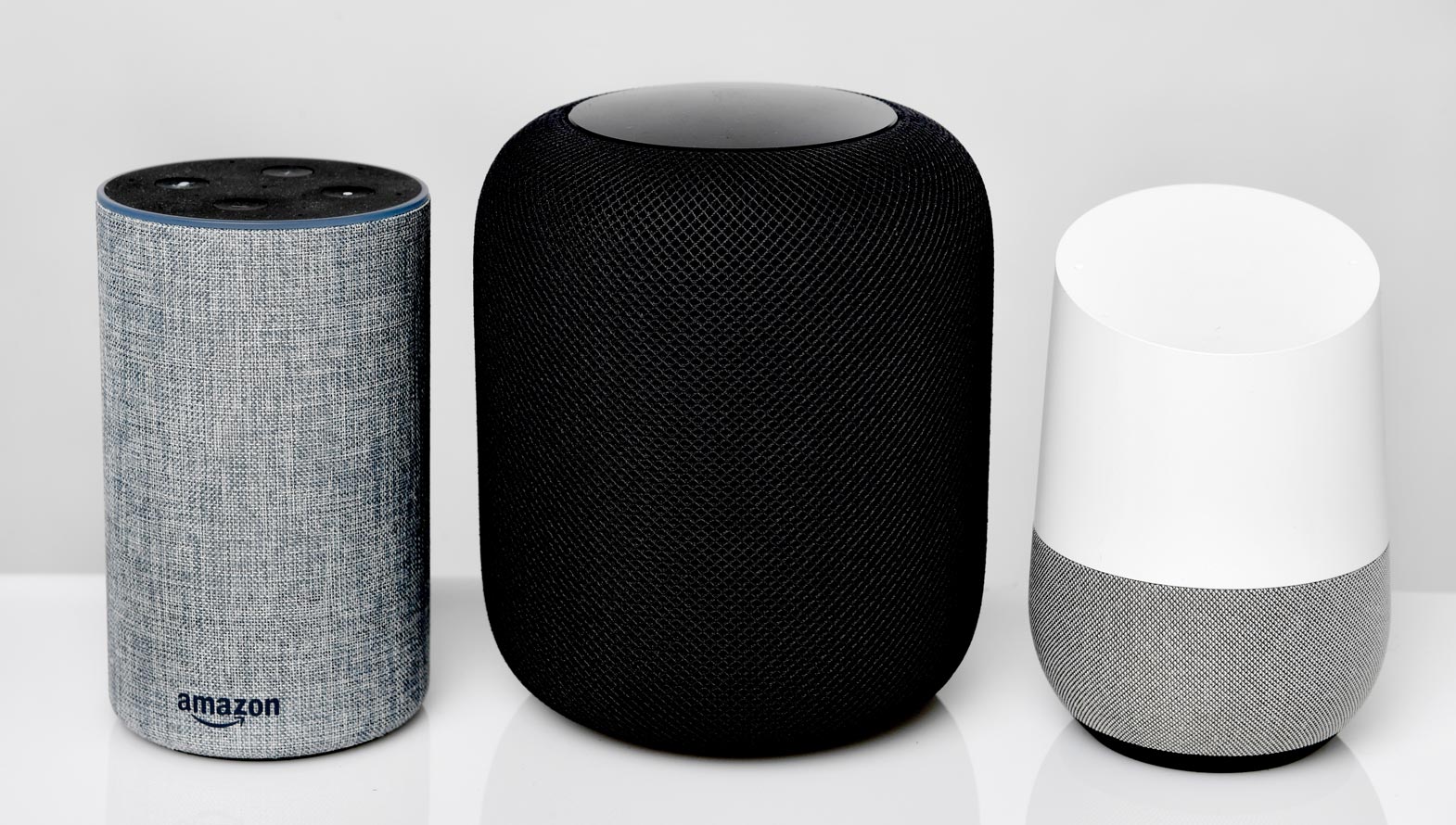 Google Home Pod
This speaker has a fantastic design and looks really good and seriously you will be loved with the way the Google Home Max sounds. But a major disadvantage in this is that the Google's fabric covers aren't the simplest material to clean and it is obvious that the Google smart speaker shouldn't be washed or should not be clean with a single drop of water and when I contacted the Google support team they did not recommend using damp cloths or any liquid cleaning products or sprays, noting that those methods could cause performance problems.
So the question arises that what should be recommended method for cleaning the speaker?
Firstly, they suggest that you should clean your dirt and stain should be removed by the dry cloth. It is obvious that the support team will not suggest them to bring any moisture near their products. Yes, that is perfectly okay but how it can be cleaned without using any cleaning material in liquid? So now they also have something due to which you should not use a liquid substance to use on it.
Amazon Alexa
Amazon Echo is one of the prettiest speaker ever made and most importantly it is easy to clean because it doesn't have any fabric involved like the Google smart speaker and also wiping it down with a dry cloth should take care of any dust or grime that's settled on your Echo Dot. So now it comes that if you do purchase an Echo device with a fabric shell, the same dry cloth rule applies to be absolutely sure you don't damage the speaker. The good thing about Amazon Alexa is that it allows the user to clean the speaker with a blow-dryer at low speed for just alleviate surface dirt or dust in the device's seams and buttons.
Apple HomePod
Apple is one of the best brands in the world and seriously I didn't have to chase down an answer on how to clean. They also helped to list in user support page for the HomePod. No doubt that the Apple HomePod is similar in design to the Google Home devices, and the speaker is wrapped in what Apple describes as a "seamless mesh fabric.
1) You can clean with a dry cloth if necessary or you can also clean this HomePod with a damp cloth.
2) It strictly says no to use window cleaners, household cleaners, compressed air, aerosol sprays, solvents, ammonia, or abrasives to clean HomePod.
Yes like the Google speakers the apple speakers should be kept away from water that might expose it too drips or splashes and it is true that it is a good device for any smart speaker.