Here is how you can get a Google Play Pass subscription
Published on October 29, 2018
Many people spend hundreds of dollars on App or Games purchase in the Play Store, Google might have a simple and best solution for it as we found some rumour about the launch of Google Play Pass Subscription. This could be because paying for Smartphone Apps or Games and bundling it up in a subscription could make things easy for Android users. But there's no direct indication by Google if Play Pass would go live or not.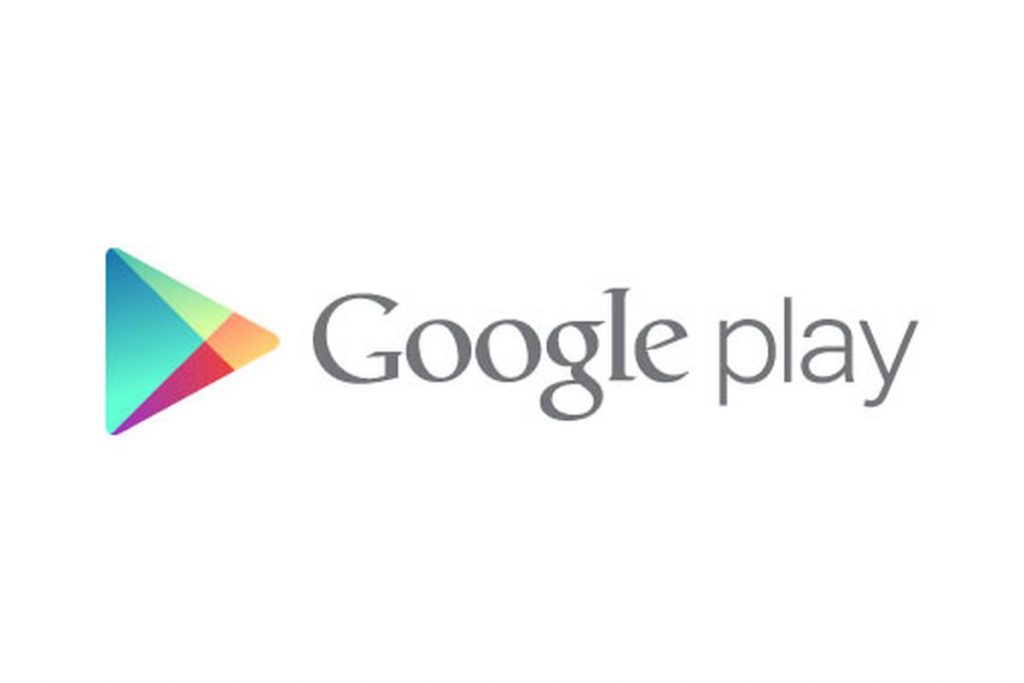 This is not the first time that anyone launches Android App Subscription service, but it could be the most effective one of all time. The step taken by Google is because Google Play Store does not generate as much profit or you can say revenue as compared to Apple's App Store. By this Google can fill the gap between the revenue generated by Apple
it's App Store and Google Play Store and by this, it could close that gap by moving some Android users to pay a relatively affordable recurring fee instead of buying Apps one at a time.
This could be a great idea to save money, especially for the people who play a lot of games and download many Apps. Bundles carry numerous Apps which can be bought together at a discounted price.
The feature was first introduced with iOS 8. Recently, Apple grew its Apps Bundles feature to Mac Apps and free Apps with a Subscription for the first time.
Apple App Bundles have a 10-app limit, we do not know whether Apps on the Play Store will have 10 or 20 or fewer Apps limit
While there's no guarantee this feature will release or not, it looks like there's a good possibility. Google will simply be the latest in a long line of companies to offer a subscription offer to its products.