Here is Everything You Need to Know about Apple's Free Battery Case Replacement Program
Published on January 12, 2020
On Friday, the American tech giant Apple announced the replacement of the battery cases with built-in batteries for several iPhones free of cost. The free replacement came after alleged battery charging problems on several premium segment iPhones. Apple published a notice regarding the replacement procedure on its official website.
Here is Who can Swap Their Battery Cases Without Paying a Penny
The notice revealed that the customers having iPhone XS, iPhone XR, and iPhone XS Max could replace their malfunctioning battery cases at the Apple authorized service center or Apple stores. On the other hand, Apple will only replace the battery cases manufactured between January to October last year.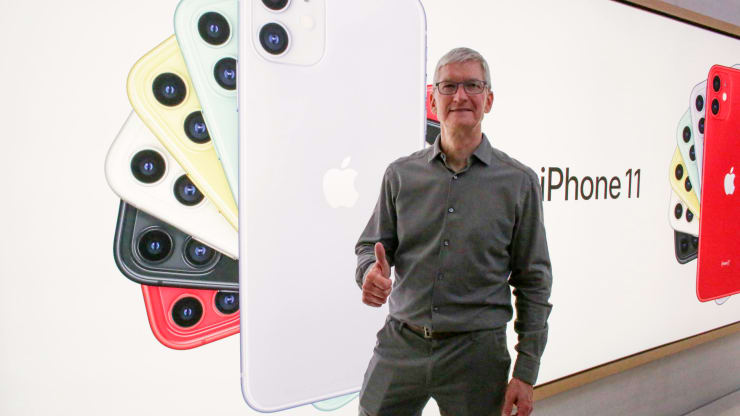 Apple has a legacy of long-term customer satisfaction, and it seems the firm likes to carry that tag. The company admits that several units of battery cases have problems while charging. Those who got the defective battery cases are unable to charge their device with the covers on. The battery case is not charging, and even the phone is having a problem to charge inside the cover, one of the users revealed on the microblogging site Twitter.
The company confirmed that there are safety issues with defective battery cases. If any of the customers faced problems in the battery case, they could replace it from the Apple store within a couple of years of sale, Apple confirmed.
Apple's Battery Case in Details
The primary motive of the battery cases was to improve the battery life of an iPhone. Apple provided an additional battery with the cases; as a result, customers could double their existing battery life. Apple is charging 129 USD for a battery case. The iPhone operating system, iOS, highly optimized with the integration of an additional battery. Therefore, you can check the battery percentage of the additional battery on the lock screen and notification center. The battery case is compatible with Apple's Lightning port; as a result, you can charge the battery case with the same iPhone charger.