Hackers Are Targeting Gamers' PCs to Mine Cryptocurrencies
Published on June 25, 2021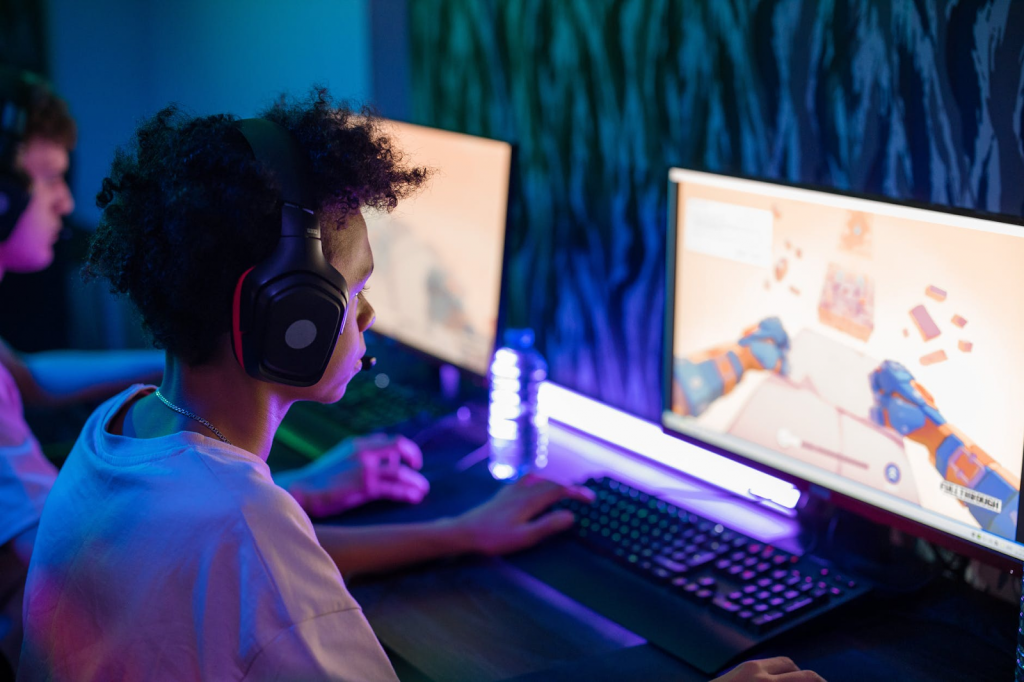 Cyber criminals are now targeting gamers with mining malware. This comes as part of a report by security firm Avast.
This new malware is called 'Crackonosh,' and it's being hidden in free versions of AAA titles like NBA 2K19, Grand Theft Auto V, Far Cry 5, The Sims 4 and Jurassic World Evolution.
So far, this Crackonosh malware has been used to generate $2 million worth of Moreno cryptocurrency since June 2018.
Daniel Benes, an Avast researcher said that PCs infected with this malware may slow down. This makes sense as mining is a highly resource-intensive process.
It takes all the resources that the computer has so the computer is unresponsive.

Daniel Benes – Avast Researcher
So far, around 220,000 devices have been infected worldwide. At that rate, about 800 new devices are being infected each day. Remember, this is a study that was done by Avast, and Avast can only detect malicious software on devices that have its antivirus software installed.
This Crackonosh malware takes many steps to prevent its easy removal. Once it has been installed, it's very difficult to get rid of.
The malware seems to have come from the be Czech Republic.
Avast first noticed the malware after customers reported that the firm's antivirus was missing from their systems.
In summary, Crackonosh shows the risks in downloading cracked software and demonstrates that it is highly profitable for attackers.As long as people continue to download cracked software, attacks like these will continue to be profitable for attackers.The key take-away from this is that you really can't get something for nothing and when you try to steal software, odds are someone is trying to steal from you.

Daniel Benes – Avast Researcher