Google's Waymo Self-Driving Minivan crashes in Arizona
A Self-driving Minivan of Google was got into a crash in Chandler, Arizona on Friday afternoon as per local news stations. The images which are taken at the crash site shows a Waymo minivan side has been caved in and another vehicle with a smashed front end.
The human driver if the Self-Driving minivan which was crashed in Chandler, Arizona now threatens and raises some tough questions about the safety of the autonomous technology. The same incident which involves an Uber Self-driving car has killed a pedestrian which was just seven weeks ago.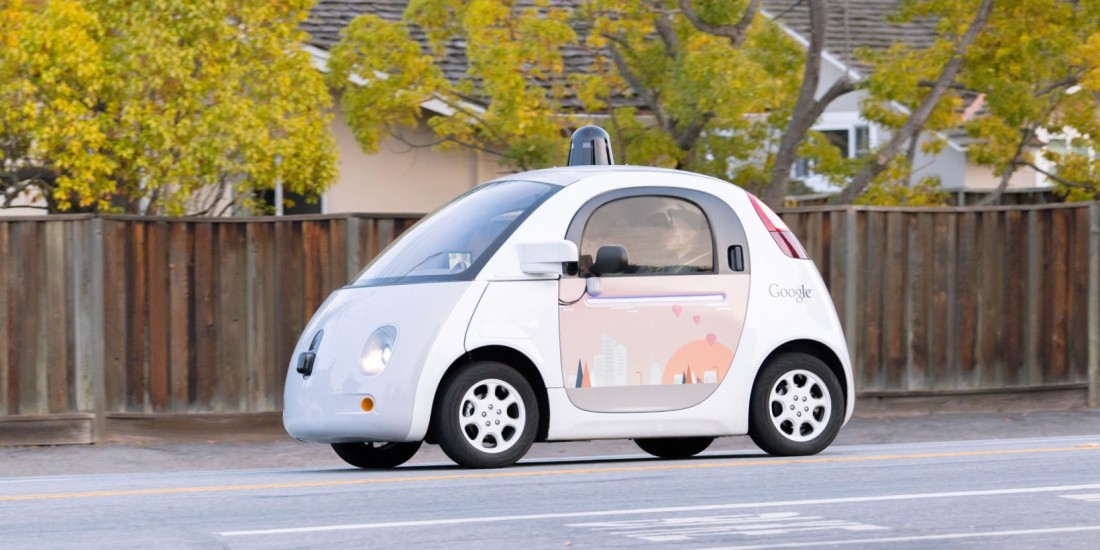 As per the report of Chandler police, there are only some minor injuries. The statement says that a Honda Sedan which was traveling eastbound through an intersection has swerved into the Waymo Chrysler Pacifica's westbound lane to avoid hitting another car which was going north. When Honda got into that lane, it hit the Waymo vehicle on its side. As a result, a female safety driver who was present in the car got injured. The vehicle was not traveling at high speed instead it was traveling at 45 mph.
Waymo said in a statement that, his team's main aim is to make the road safer and it is the main reason that they are bringing all this technology and it motivates each member of the team. Waymo added by saying that, they are concerned about the safety of their driver and praying that she gets full recover at earliest.
According to the Seth Tyler, who is the spokesperson for the Chandler Police Department said, Data that they get from the Waymo car's sensor will help them to know what exactly has taken place. On the preliminary evidence and video which was released by Waymo shows that the robo-car was not in its fault. The vehicle is said to be at a wrong place at the wrong time, and the driver of the vehicle will not be held accountability as she does not fault doing anything wrong.
The company is doing tests which involve no safety drivers in Chandler. The plan to launch a driverless taxi service later this year as the company loves Arizona for its sunny, sensor-friendly weather. Waymo is also testing AVs in northern California and Atlanta. If the car still is in autonomous mode, then self-driving tech can't make the errors which are done by human drivers.