Google's new AI system lets you talk to books, literally
Published on April 14, 2018
Earlier this week, Google reportedly made a new announcement, wherein they went on to launch a pair of new artificial intelligence experiments. The latest bunch of operations, it appears, are a part of Google's research division. Within these experiments, Google gives its users the freedom to dabble in semantics and natural language processing. The search giant reportedly considers the latest set of operations as being one of its primary products. The most recent technology will help Google's search engine that ends up trafficking mostly in text. The advancements that they are making in Artificial Intelligence will be lucrative at getting Google business. It will also be helping them realize their goal of enabling software to understand and parse elements of a human language. According to a report by The Verge, Google's website can now possibly house any interactive Artificial Intelligence language tools.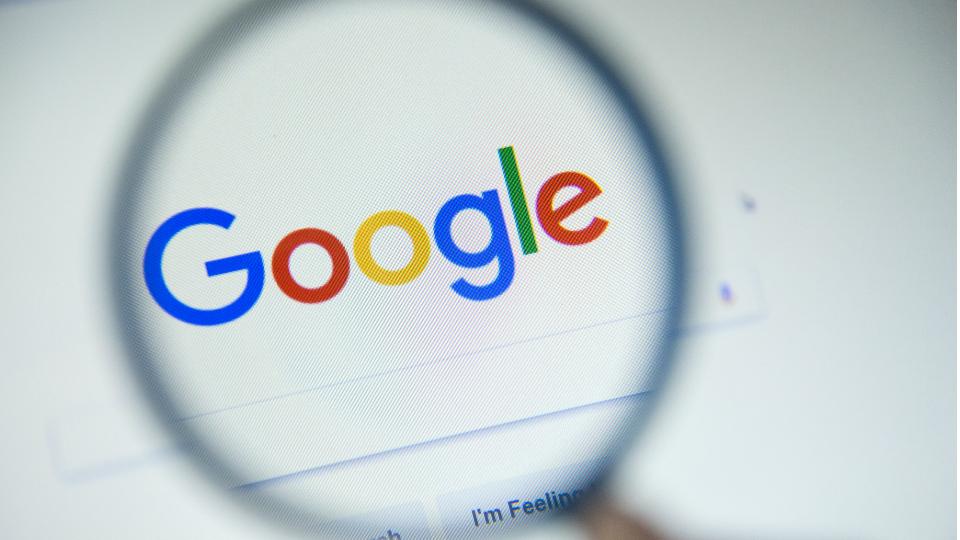 The search giant has gone on to call its latest experiment, "Semantic Experiences." The first sub-field of Artificial Intelligence that it is showcasing is known as word vectors. For those who aren't aware, word vectors are a type of natural language understanding that map "semantically similar phrases to nearby points based on equivalence, similarity or relatedness of ideas and language." In other words, it is a way to enable algorithms to learn more about the relationships between words, by the examples of actual language use. It's a way to "enable algorithms to learn about the relationships between words, based on examples of actual language usage," says Ray Kurzweil, notable futurist and director of engineering at Google Research, and product manager Rachel Bernstein in a blog post.
Google went on to release two experiments for the public – wherein; the first one is called Talk To Books. This system allows users to converse with a machine learning-trained algorithm that surfaces answers to questions with relevant passages from the human-written text. According to what Google researchers Kurzweil and Bernstein have to say, Talk To Books lets users "make a statement or ask a question, and the tool finds sentences in books that respond, with no dependence on keyword matching." The duo adds that "In a sense you are talking to the books, getting responses which can help you determine if you're interested in reading them or not." In other words, it is a legitimate product from the side of Google that uses web interface.
There are some different ways through which it can work. For example, when you ask it a question, "why is the sky blue?" you will be provided with a range of different answers. However, Talk To Books algorithm will bring the link or open the article on the website to the same question. "The models driving this experience were trained on a billion conversation-like pairs of sentences, learning to identify what a good response might look like," Kurzweil and Berstein explain. "Once you ask your question (or make a statement), the tools search all the sentences in over 100,000 books to find the ones that respond to your input based on semantic meaning at the sentence level; there are no predefined rules bounding the relationship between what you put in and the results you get."
However, there are multiple limitations at this end. The tool is reportedly better at answering hard factual questions. Moreover, it doesn't perform well when it comes to handling tough geopolitical queries or even subjects of modern cultural and historical importance. However – as a simple web tool, Google says helping in improving products like Gmail Smart Reply, the system is a fun new to exploration.