Google's fancy camera Clips goes on sale
Published on January 28, 2018
Google's fancy camera Clips briefly went up for sales yesterday. The search-giant immediately brought the page down. So if you are curious about how it would look if you strapped a camera to yourself, then you have an idea now. The product became massively popular within hours of it being presented online.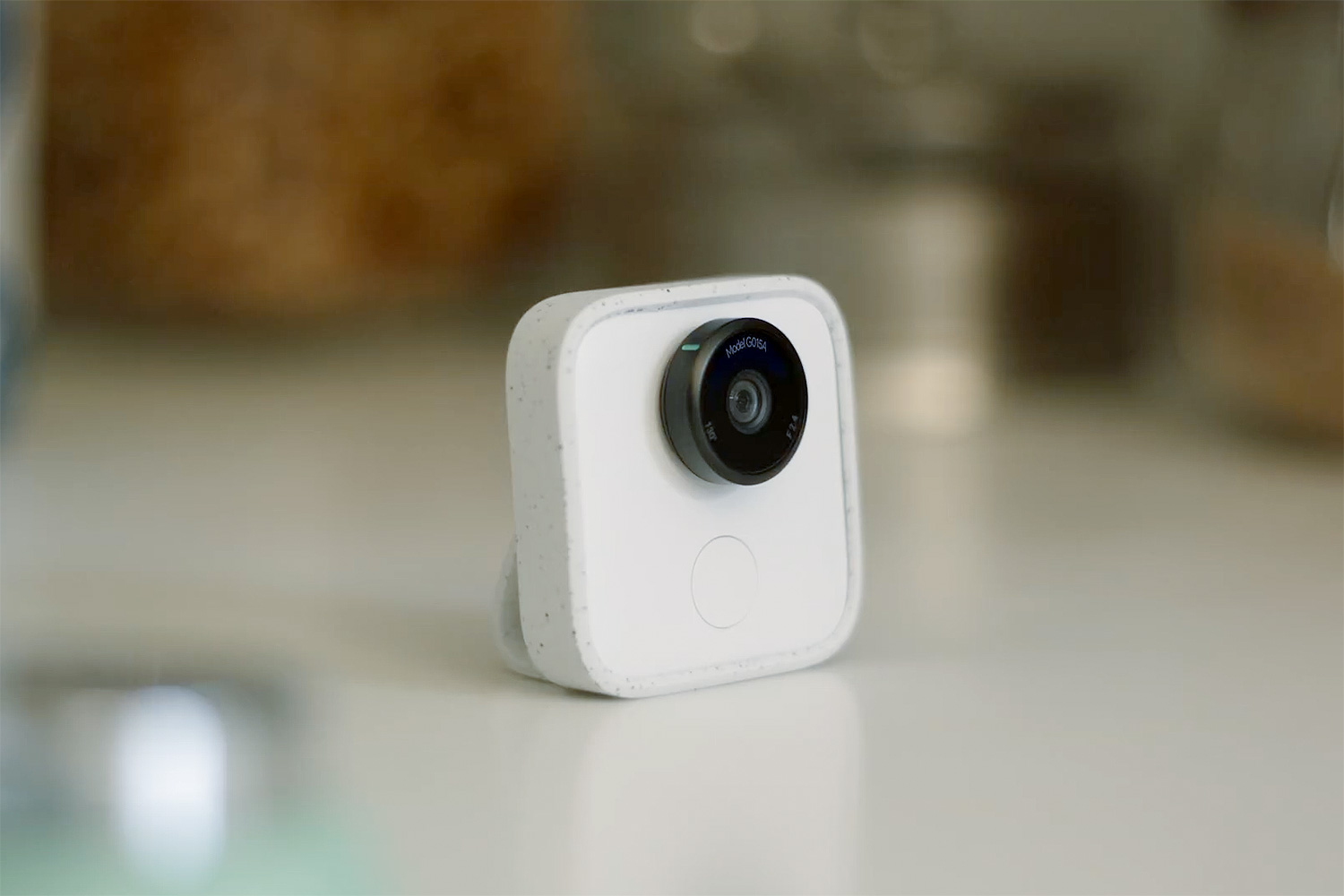 The product list already has a long wait list. As noted by PC Mag, the estimated shipping time for Clips has been mentioned to be somewhere around March. There are two possibilities in this situation, i.e. Google's Clips camera is actually massively popular or the search giant has underestimated its demand for their latest innovation.
The camera has been priced at $249. "What if we could build a product that helped us be more in-the-moment with the people we care about? What if we could actually be in the photos, instead of always behind the camera? What if we could go back in time and take the photographs we would have taken, without having had to stop, take out a phone, swipe open the camera, compose the shot and disrupt the moment?" Google UX designer, Josh Lovejoy wrote in a blog post.
"And, what if we could have a photographer by our side to capture more of those authentic and genuine moments of life, such as my child's real smile? Those moments which often feel impossible to capture even if one is always behind the camera. That's what we set out to build," he added.
Google's Clips camera features a 12-megapixel camera along with a shutter button, which allows individuals to go manual if they prefer it that way. Users also have access to Clips' Android smartphone app, which informs them about the number of pictures taken by the product. You can record audios and videos with the help of Clips. The Clips camera comes with 16GB of storage, but we wouldn't worry about the camera filling that up over its three-hour life.