Google's chrome anonymous browsing feature has got the flaw
Published on August 31, 2018
In the recent development, Google has strongly denied about the accusations which are about the Chrome's Private or Incognito mode which is collecting the data which is not less for anonymous which may have got the thought.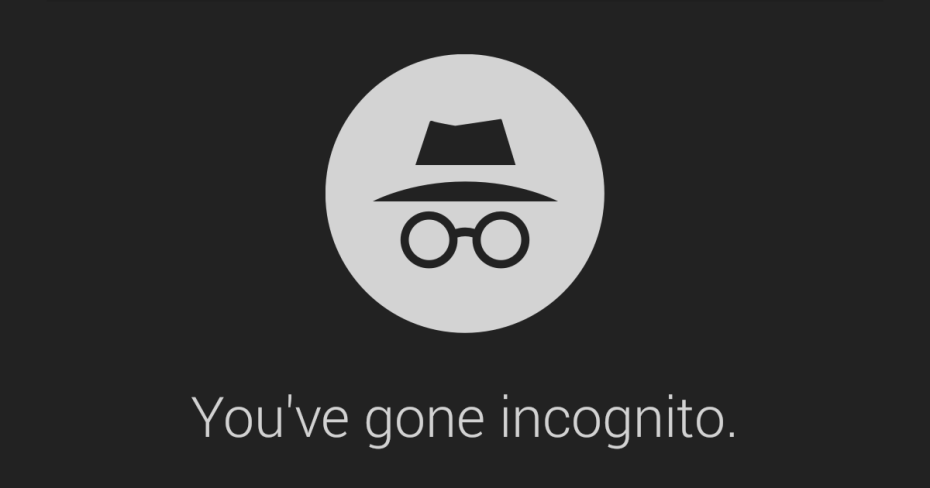 As per the researcher Tennessee, who is from Vanderbilt University in Nashville, has found that the data that are collected has appeared that they are anonymized. In reality, Google can be retroactive that can identify from the usernames as well as from the other account data which is used during the session.
The company's incognito mode has promised that there will be no saving of the browsing history, cookies or any type of site data that is informed or entered in the forms but it says that the activity may still be visible to the websites that you  will visit as well as in your internet service providers or employer.
As per the report that was published by a computer science professor Douglas C. Schmidt, it said that the Google could associate with the anonymous data which is the type of data that is connected in Incognito Mode with people's actual identified accounts which is under certain conditions.
The digital Content Next, which has organized in the study that points out with the adverts which have served up by the Google's advertising that can be linked to the cookies that can be created both in as well as out of Incognito mode. Google warns that the users are browsing activity which may still be visible to the websites. The internet service providers or with the network administrator as Google does not specify us as one of the parties.
Google has clearly said that it will be saying that they will not be able to do these, but they have the report which is commissioned by the professional DC lobbyist group which is written by the witness for the Oracle in the ongoing copyright litigation with the Google.
This new report comes at the time when Google has been in a dilemma for data collection allegations for Google Maps.