Google is working on a new 4.3-inch display: Report
Published on March 13, 2018
Google is working towards the introduction of a new 4.3-inch display, which is further expected to sport an 18-megapixel resolution. The speculated device's debut is scheduled to take place at the upcoming Information Display's (SID) conference — also known as Display Week, expected to be held towards the end of May.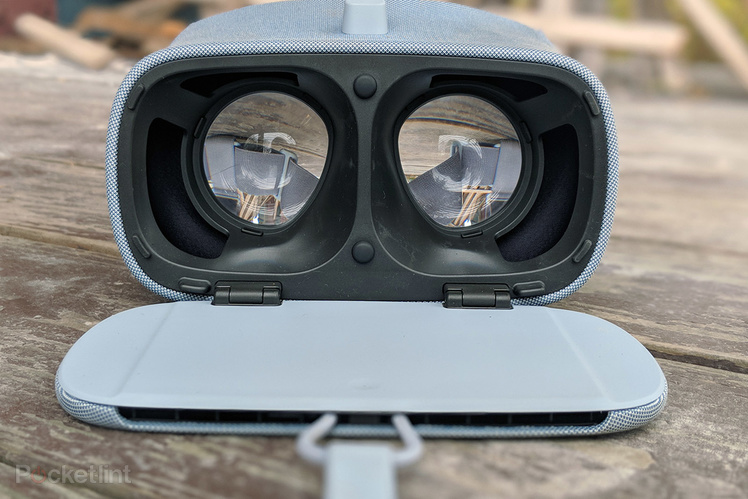 The screen is reportedly going to be manufactured by the South Korean-backed LG Display. Google, through this launch, hopes to target the virtual reality headsets space. The search giant wants to be able to deliver a full field-of-view and pixel-per-inch ratio of 1,443 pixels with added support provided by OLED display technology.
"White OLED with color filter structure was used for high-density pixelization, and an n-type LTPS backplane was chosen for higher electron mobility compared to mobile phone displays," states a listing for the display's presentation in May. "A custom high bandwidth driver IC was fabricated.
Foveated driving logic for VR and AR applications was implemented," the listing further adds. For those who aren't aware, the dominating products in the market, including HTC's Vive Pro and Samsung Odyssey already depend upon two 3.5-inch AMOLED screens with 1,440 x 1,600 pixels resolution. Each of these headsets supports a 90Hz refresh rate. At the same time, the current Oculus Rift and HTC Vive VR depend upon two AMOLED display, which measures 3.54-inches — each of them packing a 1,080 x 1,200 pixels resolution.
The listing further describes the product as, "18 Mpixel 4.3-in. 1443-pp 120-Hz OLED Display for Wide-Field-of-View High-Acuity Head-Mounted Displays." Reports believe that the listing reveals a great deal about what can be expected from the upcoming product. Since the LG-manufactured screen will support the 120Hz refresh rate, it is possible for the virtual-reality headset to vomit-prevent 90Hz.