Google Voice doesn't know who Jesus is
Published on January 28, 2018
Google's digital voice Assistant seems to have difficulty identifying who Jesus is. According to a report published by Channel News, the system doesn't have trouble talking about Islam, Buddha, Muhammad or even Satan but when it is asked who Jesus is, the system doesn't have any idea. This has offended many Christian sentiments.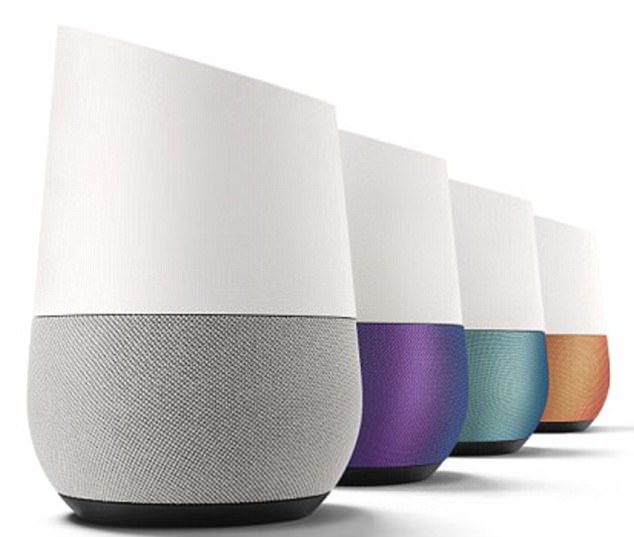 The report suggests that when owners ask Google Home, "Who is Jesus," the general response to this turns out to be, "I'm not sure how to help you with that." A Nashville-based television producer compared Google Home's theological knowledge with Amazon Alexa in a Facebook Live video.
The producer during the video claimed that Alexa is capable enough to pull information about Jesus from online platforms. However, Google Home did not have anything to say when it came to this. He suggested that this required immediate attention to be paid by Google. "While Jesus may be one of the most famous figures in history, it now appears the programmers at Google don't know who Jesus is, nor has Google said which Country their programming for their Google voice-activated speakers are done in," the report reads.
It was scary for such a thing to happen, Brentwood-based producer David Sams said. "It's almost like Google has taken Jesus and God out of smart audio. Google knew who I was, but Google did not know who Jesus was, and Google did not know who God was," he said. The search giant in response noted that their Assistant depends on a variety of sources to satisfy user's queries.
The system, to be able to carry this particular function out, makes use of an algorithm and machine learning to provide each of the users with tailored produced results. The system is known to extract "Quick Answers" from third-party pages, which are then displayed as "Featured Snippets." Google determines pages to be considered featured snippets, so not all sites are included.