Google updated its Maps app with Super Mario model on a Go-Kart
Published on March 12, 2018
Game manufacturer Nintendo has been on an unprecedented roll lately. They experienced raging success back in 2016 with Pokemon Go, and there has been no stopping ever since. They are still going stronger than ever before, thanks to the fuel added by the new console Nintendo Switch. If reports are believed to be accurate, then the Japanese games giant has collaborated with Google for a new feature that generated quite a frenzy over the past weekend.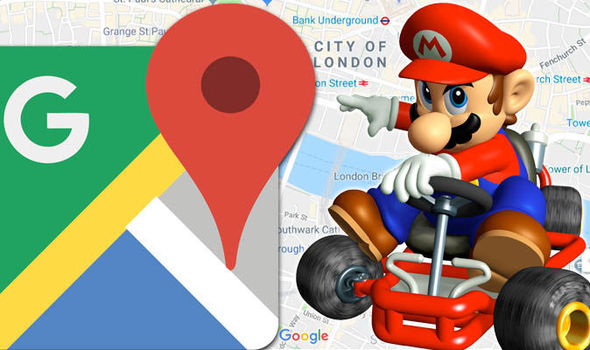 To honor "Mario Day," which took place on March 10, Google Maps has implemented a new feature. The latest feature essentially allows users to generate a Super Mario model on a go-kart. This is popularly spotted in the famous Mario Kart series of video games. Users can now drive around town while using the app's directions feature. All one has to do is just type in the destination, and the next thing you know is that you will come to the 'Start' button. Users will then see the '?' icon, which will eventually enable the feature upon pressing the button.
As per the statement released by Google, the latest feature is expected to be functional throughout the week. This is not the first time that such a quirky update has been added to Google Maps. Before this, there have been figures such as Pac Man roaming the streets and even Loch Ness becoming a traveling companion, doing the rounds.
Apart from this, if reports are believed to be accurate, then the firm has been testing out several new tweaks for its search bar for the latest version of Android. This information was first outed by the online publication, Android Police. They suggest that Google is currently experimenting with a rounded search bar for its Android mobile website. The rounded search bar pretty much resembles the search bar that exists within the Pixel launcher.