Google Unveils First Pixel Drop of 2023
Published on March 13, 2023
Google has released the March feature drop for Pixel devices, including phones and the Pixel Watch.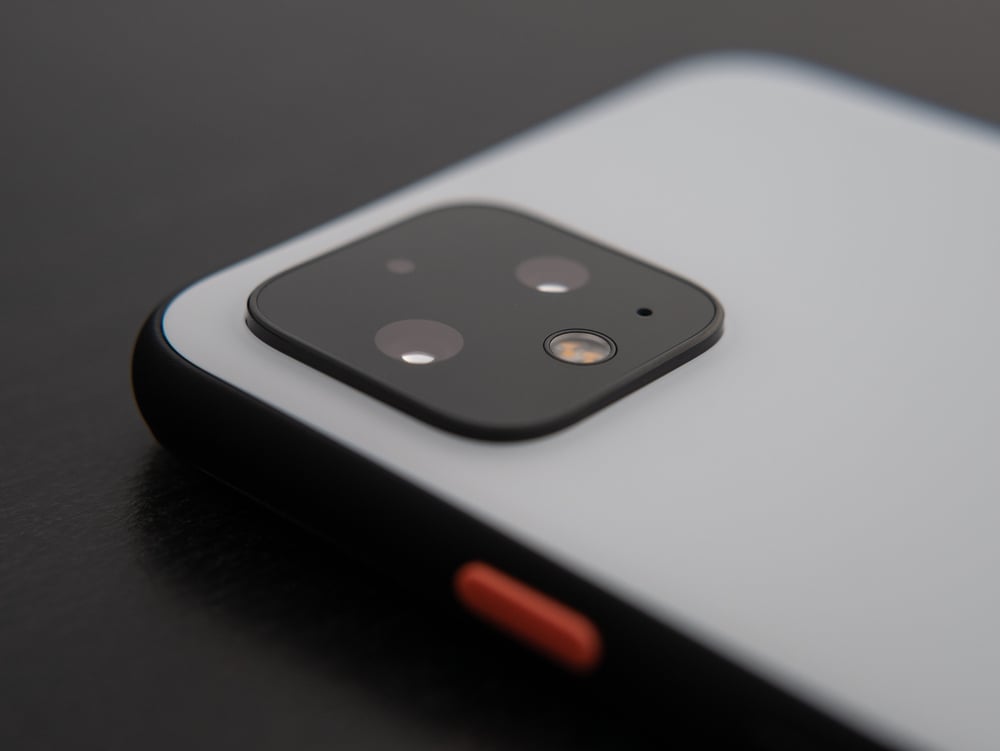 A few days ago, a leak of the changelog for the update was made public, corresponding to the information included in today's official announcement.
New featues on Pixel phones
In the March feature drop, Google is bringing a range of new improvements and features to its older Pixel phones. The Health Connect platform is also leaving the beta phase. Below is the comprehensive list of changes.
Faster Night Sight: The Pixel 6 and 6 Pro have now been equipped to take and process low-light images faster with the Night Sight feature, something the Pixel 7 and 7 Pro had at launch. Unfortunately, the Pixel 6a looks to be excluded from this update.
Magic Eraser for all: Google had previously announced the Magic Eraser feature, which allows users to remove any unwanted objects from images, being available to all Pixel users with the March feature drop.
Health Connect: Google announced Health Connect during its I/O 2022 event. With the March feature drop, the app will be pre-installed on Pixel phones, allowing users to collect health data from various health apps in one place.
Direct My Call: Pixel 4a and subsequent models can now show menu options when making business calls before the call is answered.
Timers with no unlock: With the At-A-Glance widget, any timer set on a Nest device will now be displayed on the lock screen of your Pixel, and a push notification will be sent when the timer finishes, allowing you to either dismiss it or add more time if required. This feature is currently limited to the English language and is not compatible with Google Home Max.
New features on Pixel Watch
The search engine giant, Google, has become invaluable to the modern world.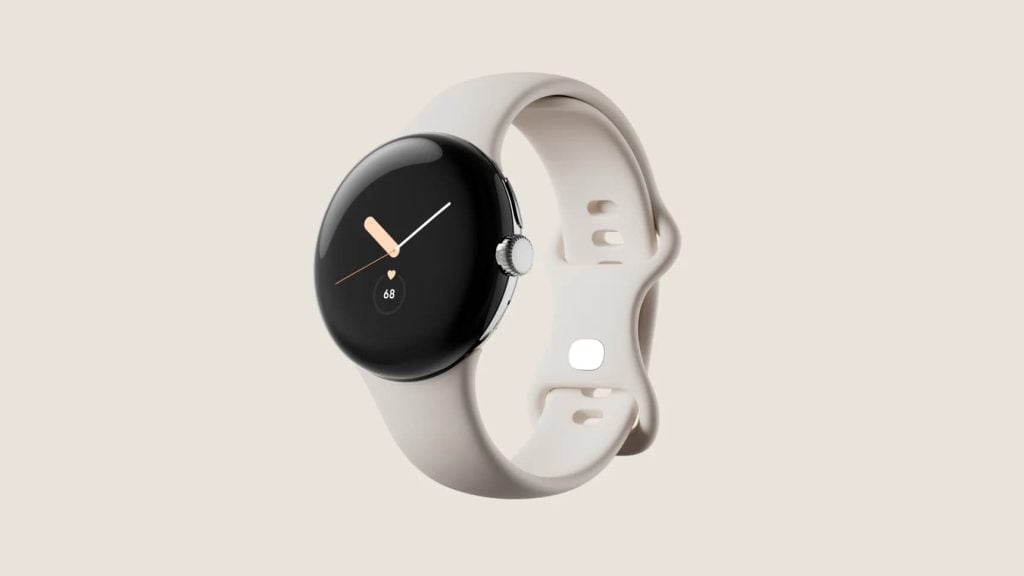 Its ability to provide users instant access to information makes it an unparalleled tool. It is an essential resource for many people and businesses today.
Fall detection: Google has announced the availability of the fall detection feature on the Pixel Watch. This feature, launched last month, can detect hard falls and contact emergency services if assistance is needed.
Sound and display: Soon, Wear OS 3+ watches — including the Pixel Watch — will receive enhanced sound and display settings. These include switching to mono audio, color-correction modes, and a greyscale display mode.
In addition to the Pixel Drop, Google has introduced several fresh features to the Pixel lineup and expanded existing ones to new markets. For instance, Fast Pair is now accessible on certain Chromebooks, enabling users to automatically discover and link their Pixel Buds or other Bluetooth 4 headphones that support Fast Pair. Gboard's Emoji Kitchen now offers new emoji combinations. Pixel 7 and 7 Pro currently support dual SIM standby with two eSIMs. Moreover, Hold for Me is now available in Japan, as well as in the United States, Australia, and Canada.