Google Stadia Just Released Its Last Ever Game as Platform Gets Ready to Shutdown
Published on January 18, 2023
Today (January 18), before its shutdown, Google just launched the final game for its Stadia platform.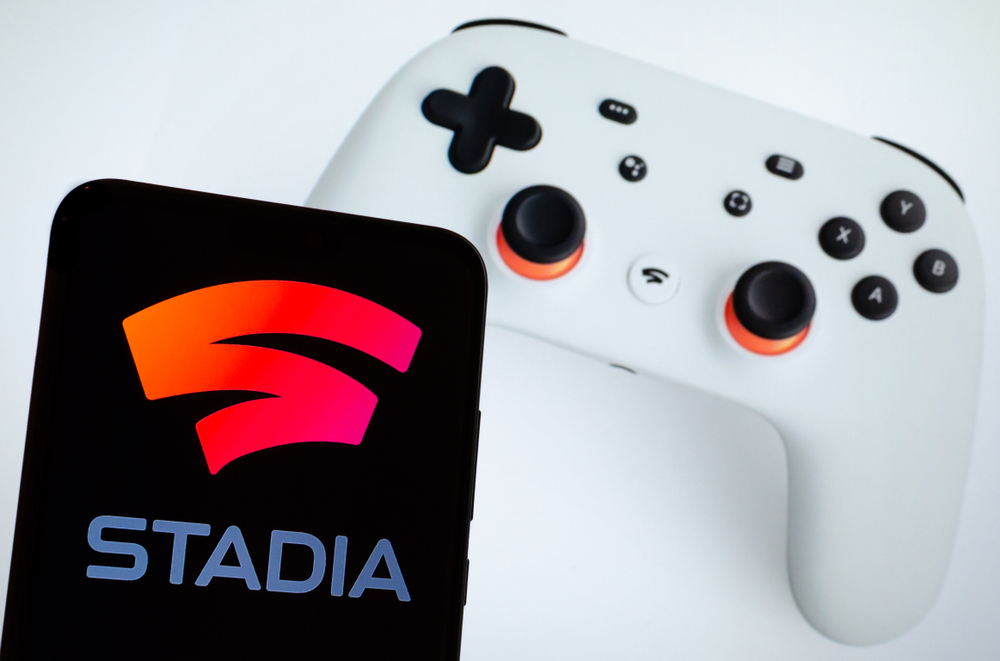 Google finally confirmed the news that Stadia would close in September, and the cloud gaming service will end as of tomorrow.
Before the Stadia came to a halt, Google released their last game, Worm Game, a single and multiplayer version of Snake. It was used to experiment with many of the platform's capabilities from its launch in 2019 until 2022.
Worm Game was the game that introduced Stadia to the world. Although it may not be the most award-winning title, the Stadia team had a lot of fun playing it and wanted to share it with everyone.
Google declared that players who acquired games from the Stadia store would get their money back after the announcement of the shutdown was made.
Google Stadia was first released in November 2019. However, in 2022, reports were circulated that it would shut down; these were further fuelled by Google shutting its internal development studio in February.
When Google launched the streaming service for gaming, it was widely acknowledged that it was built on a solid technological basis. Unfortunately, it did not pick up as much user traction as anticipated, leading to the regretful decision to discontinue the service.
Google expressed that they are still dedicated to gaming and will invest in new technologies, tools, and platforms to help developers, partners in the industry, cloud users, and creators succeed.
After hearing about Stadia's end, it was confirmed that progress for games like Red Dead Redemption 2 and Cyberpunk 2077 can be shifted to an alternate platform.
The group behind the fan-made mod Skyblivion, designed to recreate the classic The Elder Scrolls 4: Oblivion in Skyrim, has revealed that their project will be released by 2025.