Google smartphones work with depth detection technology
Published on December 1, 2018
When a user went into the market to buy a new smartphone, the first thing which a person looks before buying is the camera quality. There are many smartphones in the market which are giving great features in the market but do all the smartphones give a better camera option to the user, I guess no. There are some of the brands which actually focus on giving a good camera to the user. Pixel is the most known brand for having the best camera in the market.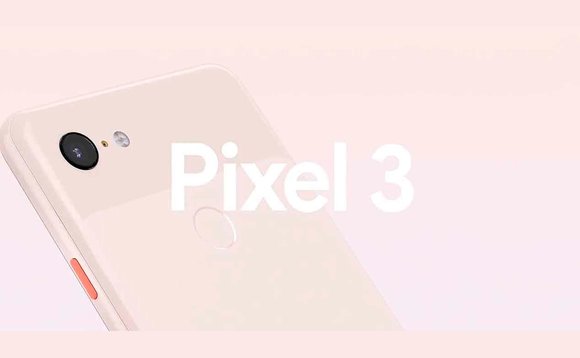 Yes, the Pixel 3 is the best smartphone right now to have a great demand for it, as said by the users it has the perfect camera configuration which a user always want to have. This Pixel 3 is having the highest camera configuration among other smartphones and is measured as the best in taking "professional-looking" portrait shots. Not only the Perfect portrait can be taken but also, you will have the feature the Phase-Detection Autofocus and neural networking (from the Pixel 2) and combines it with new machine learning techniques to detect depth much more precisely and reliably than other single lens phones which is just awesome and will attract many people around.
One question which arises in the survey scenario was that every smartphone which is getting launch have majorly 2 cameras which gives the portrait shot but what about the Pixel 3 because it just has a single camera. Official reports said that Pixel phone's camera has the great depth detection scanner which makes the shots perfect.
For testing the camera on the perfect basis, the results were found as follows, they clicked two picture continuously and the difference between the two images was not vast, basically, in the image, the foreground side was kept stationary whereas when we saw the background side it certainly moved from one direction to the other direction. This rotation is sometimes said as parallax. Now the question comes that will the new Apple's iPhone XS will have this moving picture or you can also say as will it be able to create the background blur.
Major technology behind this feature?
Yes, it rolls out to one dynamic feature which is named as Phase Detection Autofocus (PDAF), which you all might be known as Dual-pixel Autofocus. It basically works by making a depth match of objects between the images in the camera one by one. Google in its recent blog also cleared that, in other smartphones in the market Depth map is used for autofocusing but Pixel phone is somehow amazing because the depth map is used for background blur.