Google sets guidelines for Display Notch on Android P
Published on August 3, 2018
In the year 2017, the notch trend comes forward. The Essential Phone is said to be the phone which gave rise to the display notch trend with Apple following that trend shortly afterward. The company also makes the norm on the flagship which is launched in 2018. There are some phones which have got notched which are LG G7. Huawei P20, OnePlus 6 as well as ThinQ. OEMs still now can't hide the front camera with other sensors which are under the display. It is still not seen in the moving sensors. Google is now making sure Android P to support them.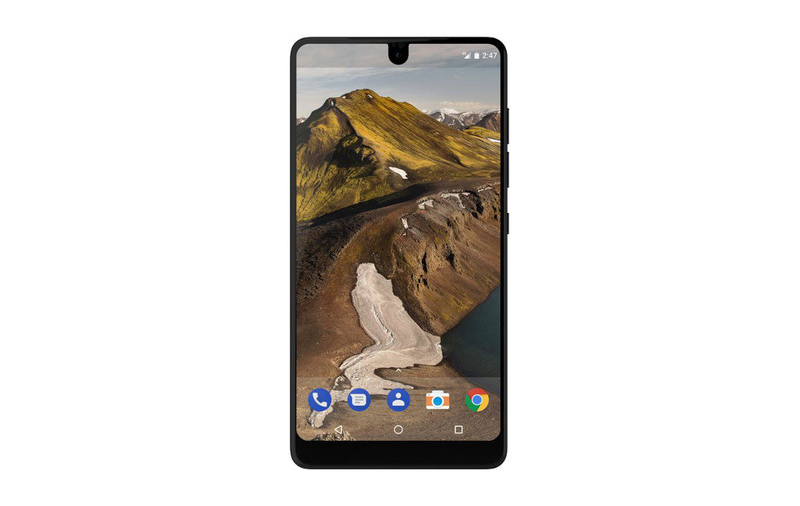 The launch for the Android P is now getting near and Google has now released some guidelines for all the developers who all are updating the apps to support the notch. It is also called as display cutout as Google calls it in the other way. Now, Google has already released the details about the developers who can expect them from OEMs manufacturing smartphones along with display cutouts. This release comes due to the new display notch trend which has now hit the smartphone industry.
The tech giant is now giving tips on taking advantage of the cutout area along with testing the apps with the cutout. Google notes that it has ensured about the hardware partners who will also follow certain rules for the efficient app compatibility which will be across all the phones who have got display notches. This comes with the must-dos tag on the display design along with a cap of a maximum of two cut-outs per screen.  Google now allows notches which are present on the top or bottom of the display.
Some of the guidelines which the tech giant has issued to the manufactures are, when it will in portrait orientation along with no special flags set, the status bar must have extended to at least the height of the cutout.  In fullscreen or landscape mode, the entire cutout area must be like a letterboxed. The user may not see multiple cutouts on a single edge which is more than two cutouts on a device. These things are done so that the developers can able to make the apps which will be working consistently across the device with one or two display cut-outs which are having an aspect ratio of 18:9. Android P will be bringing the support for the cutouts with APIs which will show the content inside or outside the cutout.