Google rolls out an update over 'Reminder Ads'
Published on January 28, 2018
Alphabet Inc-led Google has reportedly rolled out a new feature within its Ad Settings option. The new addition will provide users with the option of muting the ads in the applications or websites. This elimination is limited to apps and websites that partner with Google to showcase advertisements.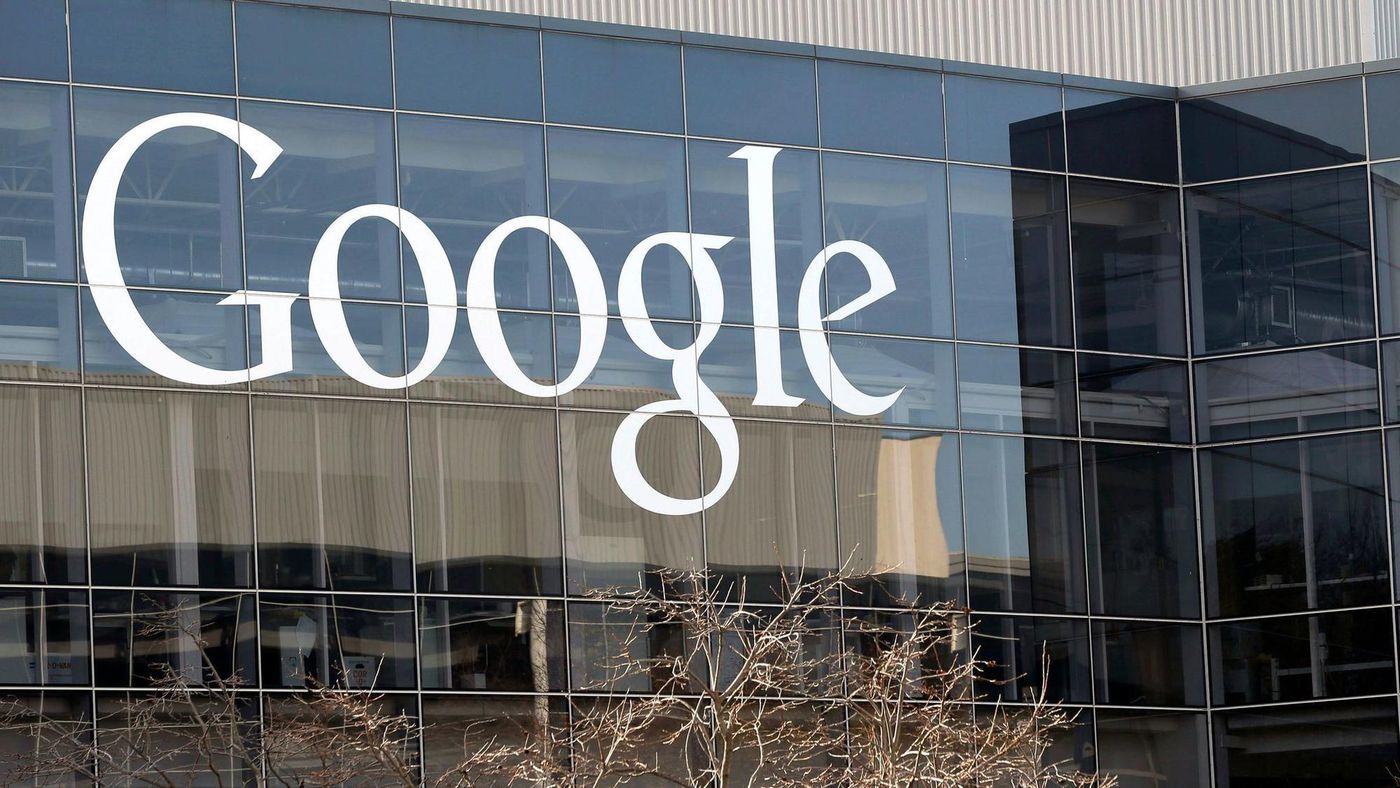 "Reminder ads are reminders of a website that users have browsed in the past for a product," notes Gadgets 360. In other words, Google hopes to provide users to help mute the reminder ads with the addition of this feature. This will greatly reduce the annoyance caused by the unnecessary banners on sides and even at times, straight-up on the screens.
The search giant plans on expanding the latest tool to allow it to control ads within the video-streaming platform YouTube and a range of other services. The list includes Google Search and Gmail as well.
This feature will gradually be rolled out to these services within the next couple of months. Google group product manager for data privacy and transparency Jon Krafcik in a blog post on Thursday confirmed the above-mentioned news. The latest feature is an addition made as a part of Google's effort to introduce ad-muting tools. This initiative was kick-started by the search giant back in 2012. It is meant to allow users to hide specific unwanted advertisements and advertisers as well.
Meanwhile, Google's fancy camera Clips briefly went up for sales yesterday. The search-giant immediately brought the page down. So if you are curious about how it would look if you strapped a camera to yourself, then you have an idea now. The product became massively popular within hours of it being presented online. The product list already has a long wait list. As noted by PC Mag, the estimated shipping time for Clips has been mentioned to be somewhere around March. There are two possibilities in this situation, i.e. Google's Clips camera is actually massively popular or the search giant has underestimated its demand for their latest innovation.