Google replaces 'Android Wear' with 'Wear OS' but is it really worth it?
Published on March 16, 2018
Earlier on March 15, Google made a new announcement, officiating its four-year-old smartwatch operating system. The search giant had officially changed the name from 'Android Wear' to 'Wear OS.' Reportedly, the purpose behind Google's decision to change the name was so that they can prevent any stigma especially in the minds of Apple iPhone users.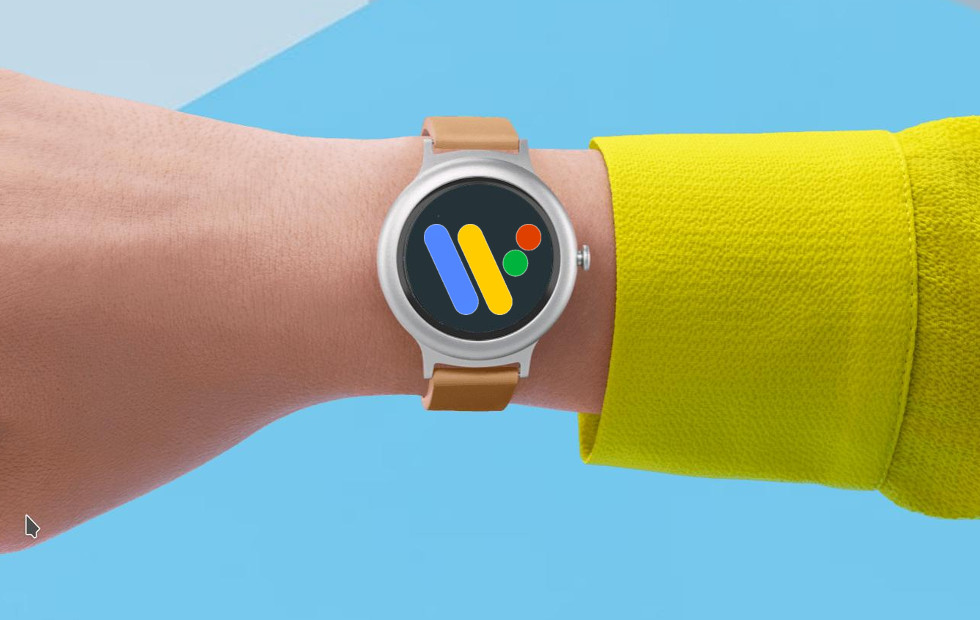 It so happens that iPhone users often scare off when they read "Android Wear," assuming that the operating system is primarily meant for Android smartwatches. According to the statement made by Google, the Wear OS program is a wearables operating system designed for everyone, not just Android smartwatch users.
Experts believe that this seemingly minor change will help Fossil, Movado and Luis Vuitton among a few companies. These luxury smartwatch producers might end up selling a few more wristwatches to style-conscious shoppers who know the difference between different operating systems, but that is about it. There are many more significant problems that Google has failed to address in the process.
As suggested by experts, the search giant is required to bring more significant changes to ensure that the OS is successful. The first issue at hand that Google faces is that it is yet to decide what it thinks a smartwatch should be. "When Android Wear debuted in 2014, it seemed like the natural progression of mobile computing as people transitioned from laptops to smartphones to even smaller devices," a report by Gizmodo read. In reality, however, Android Wear has been a mess for long. The operating system that continues to prevail around Android smartwatches is chunky by nature. It denies the users from having a pure smartwatch experience, contrary to the kind found on hit smartwatches such as Apple Watch.
Android Wear users had high hopes when Google launched Android Wear 2.0 last year. The operating system update included a bunch of new improvements, such as an updated UI, support for a standalone app, a better watch face, cellular connectivity and even integration of Google Assistant. However, it still lacked many other applications, which were required in the device to ensure a beautiful smartwatch experience.