Google removes around 60 offending applications from Play Store
Published on January 15, 2018
There have been many reports which proves that Google wasn't that much conscious about the 'Adult Swine'. A security firm named Check Point revealed that the malware of Adult Swine in applications present at Play Store. These are majorly game applications which prompt adult adverts during the play which that which includes pro images, gifs and another visual kind of stuff. Many of the titles were appeared to be aimed at children.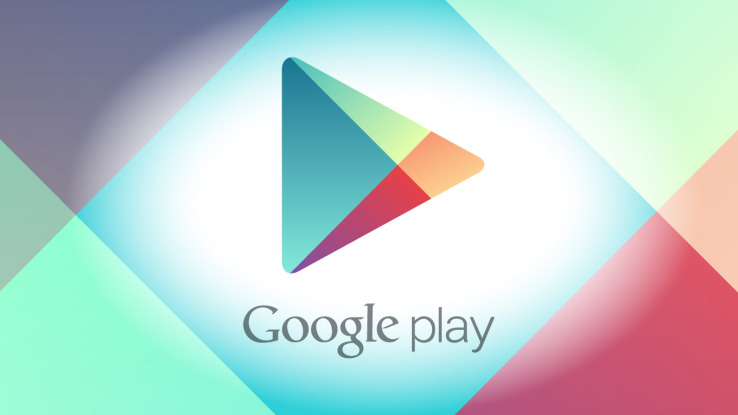 It was November 2017, when a person left his feedback about the same that his four-year-old son was exposed to such kind of adult adverts. There are various kind of Ad pop-ups or prompts that ask the user to go a step ahead by clicking the link, such as an ad that shows that the device has been attacked or full of virus which needs to be cleared immediately. And some ads also comes with a title, you'll surely get rid of your laziness after watching this which later opens up to an adult site or adult media file.
Another part of Adult Swine is to ask users to get the premium subscription of any application of any services which charges them hundreds of dollars. These kinds of ads come with a promotional banner that "Congratulation! You have won an iPhone" which then redirects to an interrogation form and later moves to a payment gateway page where it asks for a member charge.
This kind of ads is highly targeted for less tech-savvy users and children. Today Google has removed around 60 applications from its Play Store which was showing coming under Adult Swine and was offering irresistible promotional and adult adverts.
The list of recently removed apps includes some big names also, even those who were having more than a million downloads like Five Nights Survival Craft, McQueen Car Racing Game, Disney Pixar's Cars and Add-on Pixelmon For MCPE and many more.
"We've removed the apps from Play, disabled the developers' accounts, and will continue to show strong warnings to anyone that has installed them. We appreciate Check Point's work to help keep users safe," the company said, in a statement to the Financial Times.