Google promotes Chrome 66 browser with better features
Published on April 18, 2018
Google has reportedly gone on to announce the promotion of its Chome 66 browser. The browser will be compatible with multiple channels, including Windows, Mac, Linux, Android as well as iOS. The updated set of Google Chrome browser will end up being rolling out over the span of next few weeks. Numerous features arrive in the latest Chrome 66 browser that will ensure that the experience for users is exciting. Some of the new features in the Chrome 66 browser including the ability to export passwords, media autoplay option as well as several security fixes as well. One of the most significant features that are reportedly being added to Chrome 66 is the auto-playing of content. According to a report by Forbes, the auto-playing of the material is reportedly being switched off by itself. For instance, YouTube videos are no longer automatically played when users click-opened links in newer tabs. The search giant has reportedly been working on different ways to provide better control to users over audio functionality in its browser.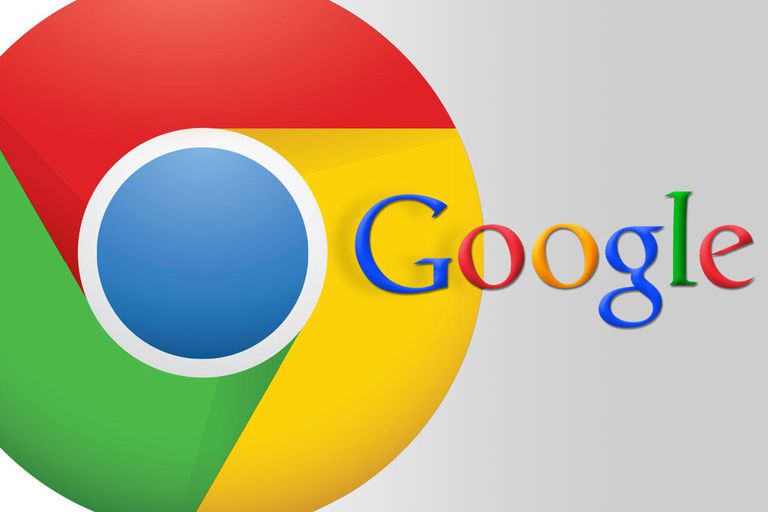 The company continues to improve the experience for one and all. Sometime last year, Google Software Engineer Mounir Lamouri took to the official Google blog to write that one of the most frequent user concern is an "unexpected media playback." The unexpected media playback apparently ends up consuming data as well as power along with leading to unwanted noise pollution when the users are busy browsing. Google, to fix this problem, ended up adding the ability to disable sound for specific websites.
The search giant bought the changes back in January 2018 wherein users could reach to particular websites by right-clicking on a tab and tapping the particular 'Mute Site.' The search giant has reportedly gone on to add an option wherein users can 'export passwords.' For those who are interested in this feature, can find it under the 'Settings' option. One can click on the 'Advanced' option, choose the 'Passwords and Forms' section, select the 'Manage Passwords' alternative and head to 'Saved Passwords' menu. Following which, it has been discovered that the option prompts users to enter their computer password. Directly after authorising the download, one can save passwords that one can protect on Chrome.
According to a report by Forbes, the latest Chrome 66 for Android as well as iOS also ends up supporting the ability to export passwords. As far as Android and iOS options are concerned, one can view the selection by merely tapping on the overflow icon in the 'Passwords' menu. Following which, users will come across a system wherein one can view the 'Share' sheet. The system will then go on to ask you to verify your identity through the means of passcodes, facial recognition, fingerprint scanning option and more.
If one views the latest option from a developer's standpoint, then Chrome 66 consists of a new rendering context that goes on to streamline a lot of details. "Chrome 66 also implements the CSS Typed Object Model (OM) Level 1 — which 'reduces this burden on both the developer and browser by exposing CSS values as typed JavaScript objects rather than strings,'" notes the Forbes report. Apart from this, there is a new Clipboard API setting that allows users to read and seamlessly write to the clipboard. It is interesting to note that the Google Chrome 66 goes on to include a small percentage trial of Site Isolation which prepares a broader upcoming launch as well. The search giant also goes on to improve the security features that come with the new settings.