Google Pixel 2, XL 2 Motion Photos can now turn into GIFs
Published on March 10, 2018
The primary highlights of Google's latest Pixel 2 and Pixel 2 XL have been its Motion Photos features. Even though, the elements are not something that users care about; it is something that one can quickly disable and make active as per their wishes. They are pretty fun to work with, especially when it comes to the little ones. Now, the search giant has added the option of exporting these Motion pictures into GIFs within the Google Photos application.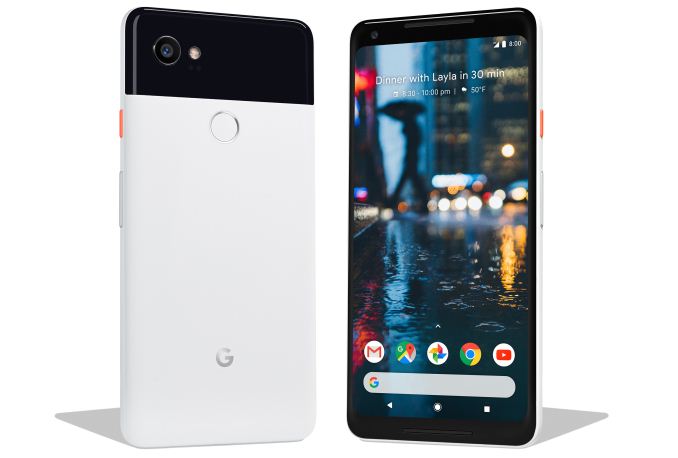 According to a report published by International Business Times, the feature is made accessible from the three-dot within the Photo's image viewer. You can just tap the 'Export' option and choose whether or not you would like to have your Motion Photo converted into a video, a still photo or even a GIF.
Users can choose whether they would like to keep their stabilization intact as well. The GIF result does balloon in size when compared to the original Motion Photo. The picture must be between the size of two or four times as large. The images will be produced in the high 1024 x 769 pixels resolution. "While the GIFs are larger, they are easier to share on mediums such as Instagram. Keep in mind that you still have two other options if GIFs just aren't your thing," notes the report.
Meanwhile, Google Duo is updated with a new video message feature. The new option is specifically designed to allow users to leave video voicemails whenever someone doesn't answer their calls.
According to the statement made by Google, if a person you are calling, declines or misses your request, you can record up to 30 seconds of video or voice message and then send it to that person. These video messages can be played in the Duo app by just tapping on the sender's icon. Users can even quickly call back through the 'Call Now' option that is available after watching the video message.