Google Patch and Google Follow button is the new update in Google Map: Update
Published on October 25, 2018
Google has already launched numbers of a new feature in Google Maps over the past few months. Now in this new update, new feature which "Follow" function for locations, which will provide you with the latest updates about the events and offers from your favourite restaurant and general store. It wants you to tell new places that are opening soon. In search results, dates will appear in bold, and the store card will be populated with its coming address and website.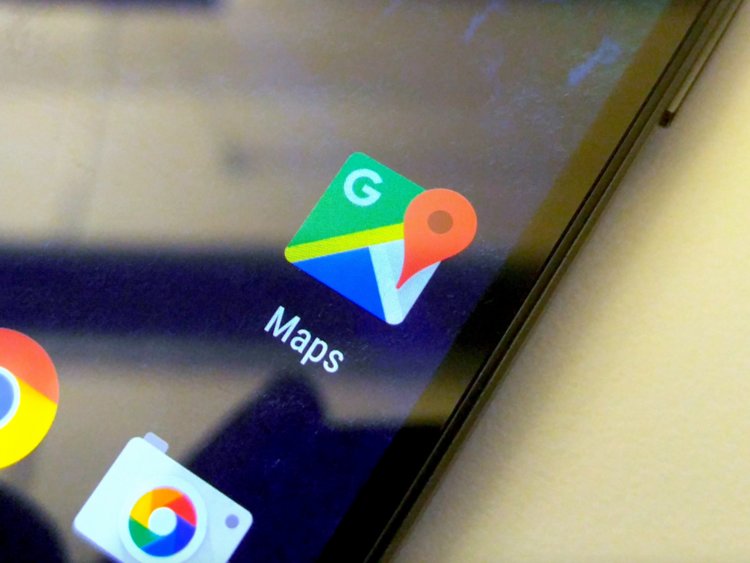 Follow Businesses in Google Map
Earlier you do a star or save them in Maps, but now in this new feature, you can follow them. By following a business you will get the information about the events and promotions inside Maps. This new feature in Google Maps is rolling out today on Android only.
You will see follow buttons in Maps at the top right corner of a location's information page. After following a location, Maps will start to occupy you "For you" tab with events, special offers, and other updates. Google is a bit unclear on what you'll actually see, but I worry this could end up like a feed of ads.
Security Patch
Security patch indicates the supporting data in order to repair or improve it. It comprises of fixing security weakness as well as other bugs.
Google Security Patch
Some Android smartphone manufacturers are missing security patches without giving notice to the users, and instead of claiming their smartphone's software is up to date with Google's monthly security releases, researchers say. Each half-yearly security update improves a collection of patches for a variety of security bugs.
Google had planned to work with the manufacturer of Android phones to ensure more regular security patch. So far till now, Google is mandating at least two years of security update on Android phones, and enforcing this by writing it directly into OEM contracts.