Google now aims to bring military veterans back to work with its new tools
Published on August 31, 2018
On Monday, Google has launched a series of tools whose only aim is to help the military veterans as well as the spouses transition to get full-time careers after the service get ended. They join with other leading companies who have prioritized the veteran hiring as well as a nationwide skilled labour shortage.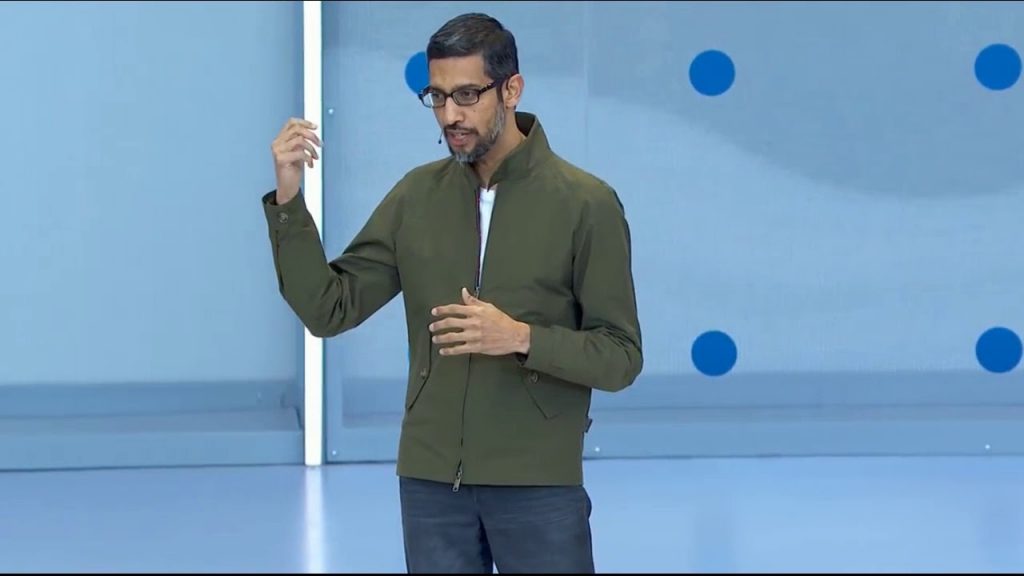 The tech giant has now added a new tool function to the job search engine. It was tailored to the specific skills that the veterans usually learned in the military. They put the military occupational speciality code with the veterans who can parse the job boards for the positions. The positions required a similar skill set. The Google Maps will now able to display the businesses which are operated by the military veterans which are along the short description of the backgrounds.
Google is now providing about a $2.5 million grant to the United Service Organisations or USO. It uses the grant for the nonprofit organization that will offer IT support training to the military veterans as well as to their spouses. Who are graduates of the program can now earn the professional certificate and also an entry point to the career path which does not require any college degree? This type of new initiatives is said to be the part of the tech company's " Grow with Gooogle: career services program.
According to Lisa Gevelber, who is Google's Vice President of Grow with Google, said that the transition process is said to be complex as we hope to Grow with Google's new tools as well as resources will play an important role in making the life easier. At the company, we all believe that the technology has got the power to improve the lives. With this today's announcement, we can look forward to work with America's transitioning service members to help them to succeed in civilian life.
It is usually seen that the Military veterans often struggle to find high paying civilian careers which are once leaving active duty. It is also seen that a significant portion of those spouses who are working are underemployed.