Google Message is much better than iMessage: Report
Published on June 22, 2018
Except for using Mac and an iPhone to take an advantage by messaging and anywhere you have browser the Google's messages and I mean everywhere. I've already set it up on my Mac, Pixelbook, and Galaxy S9, so I can stay up to date with my texts no matter which device I'm using. I can also keep track of every browser Messages is signed into on my phone by selecting the Messages for web option in the menu.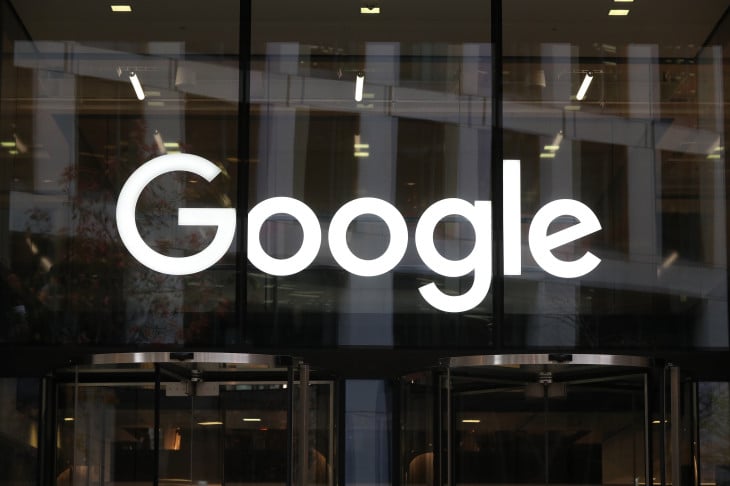 While Messages on the iPhone features a whole bunch of cool stuff, including stickers, effects, apps, and Animoji to dress up your texts, the Mac client is much more bare-boned, with little beyond text and emoji. There isn't even an easy way to add a photo or file. Messages on the web, Google provides three handy buttons on the right of the message field: emoji, stickers, and attachments. The library of stickers is pretty limited for now, but something is better than nothing (and we hope it keeps expanding).
Google is rolling out the latest version of its messaging app to Android users starting this week. The new version of the Android Messages app boasts a number of new features angled at making it more competitive with Facebook's Messenger app and Apple's rival iMessage app for iOS. One of the headline features of the new version of the Messages app is the ability login from the web. You'll be able to send and receive all your text messages right from any browser window. Here's how to get yourself all set up with the new system.
The first step, you're going to want to update your Android Messages app. To do that, just open the Google Play store, hit the icon in the top left of the screen, three lines stacked on top of each other — affectionately referred to as the 'hamburger.' Then go to My Apps & Games at the very top there. Now you'll see a list of the apps and games installed on your Android device. Just hit update at the top here, a wait for Messages to download and install the update.
Once it finishes installing, fire it up! You're going to want to do two things here. First, let's open a web browser on the computer you want to receive your Android messages on. Head over to messages.android.com and you'll see that the instructions are very straightforward. In your Android Messages app on your Android device, click the three-dot icon on the top right of the screen, then click Messages for the web, on the next menu just scan the QR code at messages.android.com and you're good to go!
This week, Google announced that it was bringing its Android Messages app to the web. I finally gained access, and I'm curious now why this didn't happen years ago.
Set up is simple enough: Open the Android Messages app on your phone, open the More options ("…") menu, and choose the "Messages for web" item. If you don't see this item, wait a few days: Google is rolling it out to users over a period of about a week. (How it is doing so is unclear: My Messages app was never updated, according to the Play Store, but this item wasn't there yesterday and it's there now.) In the screen that appears, you'll be prompted to scan a QR code that you'll find on this web page, which you will need to first load on the PC or Chromebook you wish to use to send and receive SMS/MMS messages.
Once you've done that, Messages for Web will load in a browser tab. If you're using Chrome, which you should be, I recommend saving this as a desktop shortcut (In Chrome, "Customize and control Google Chrome > Create shortcut; be sure to select the "Open as window" option too). That way, you can use it like any other app in Windows/Chrome OS and pin it to your taskbar for easy access.